Let's talk IoT – Low power consumption with the wake-up signal (WUS)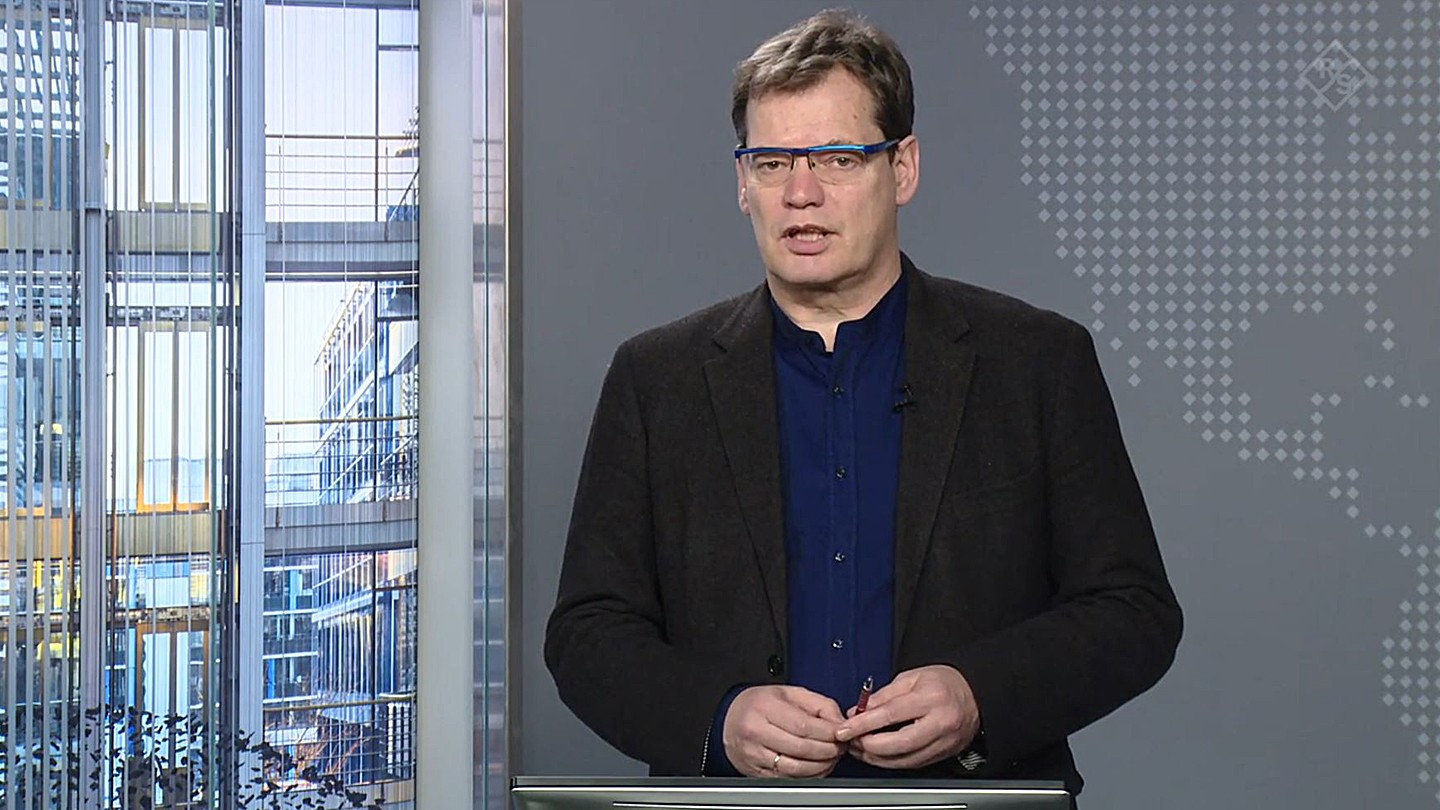 Are you curious about cows leveraging from the latest power saving feature for NB-IoT and LTE-M? In this video we explain how the new wake-up signal (WUS) feature specified in 3GPP Rel. 15 works and how it compares to previous power saving features.
Follow the Rohde & Schwarz 'Let's talk IoT' video series which discusses hot topics from the Internet of Things. Learn more about wireless IoT technologies, associated test challenges and practical test solutions.