Webinar: Ready for RED – Part 2: DAB car radio testing with the R&S®BTC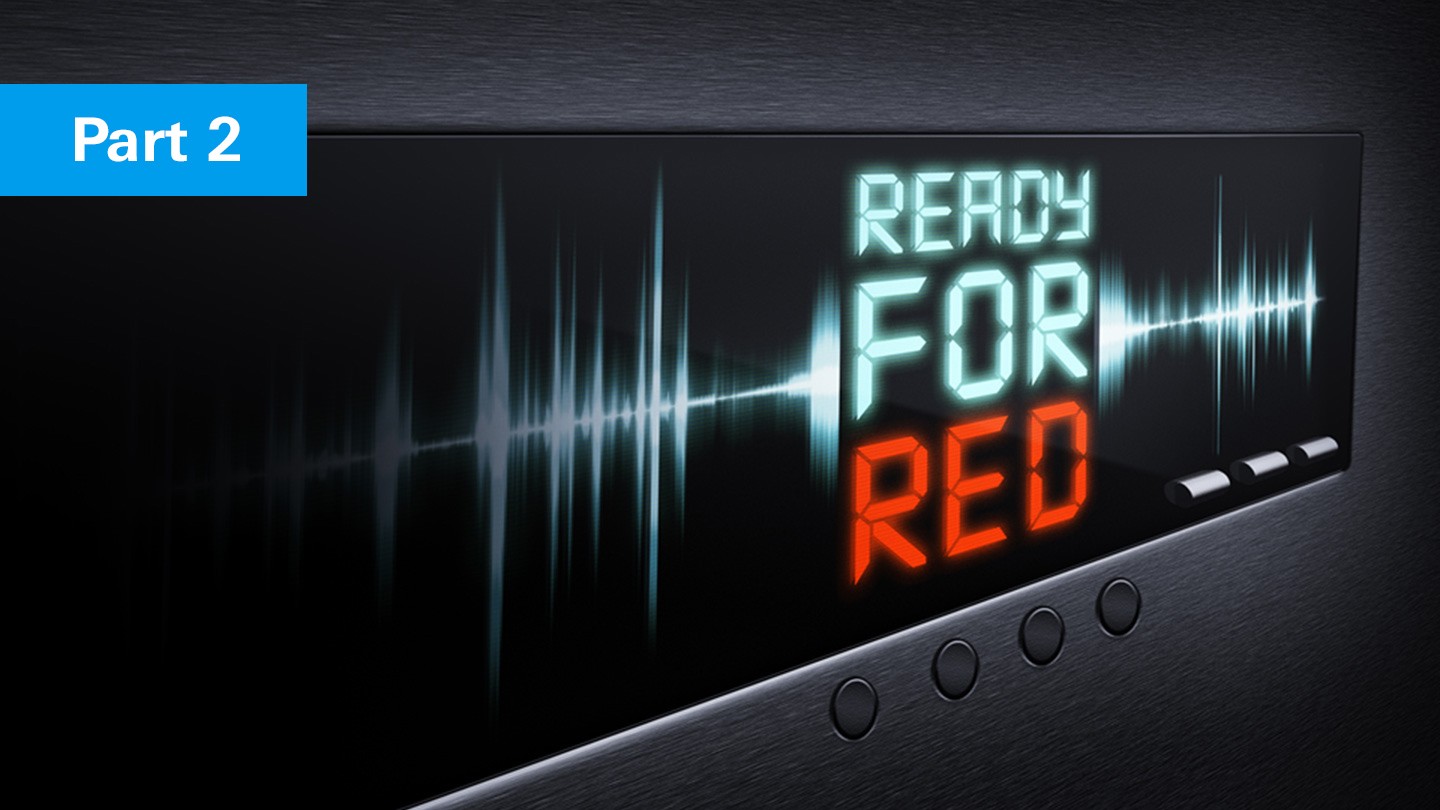 The ETSI has specified a new mandatory test requirement, the radio equipment directive (RED), that applies to radio and television broadcast receivers sold into Europe. From June 13, 2017 on, all manufacturers have to test their entertainment systems to ensure they meet the ETSI harmonized standards EN 303 340 (digital TV broadcast receivers) and EN 303 345 (radio broadcast receivers).
We will demonstrate, step by step, how to perform audio measurements on a DAB car radio receiver with the R&S®BTC for EN 303 345 compliance testing.
Attendees of the webinar will learn the following:
How to prepare DUTs for RED conformance testing
How to set up the R&S®BTC for RED testing in accordance with EN 303 345
How to perform audio measurements and detect the audio failure point
Who should attend?
Chipset manufacturers for TV sets, set-top boxes and radios
EMC test house engineers
TV and radio network operators
Car manufacturers and car system integrators (automotive)
Infotainment systems manufacturers
Car radio chipset manufacturers
EMC test houses