Info
Language: EN
Trainer: Dr. Alois Ascher, Andreas Reil, Rohde & Schwarz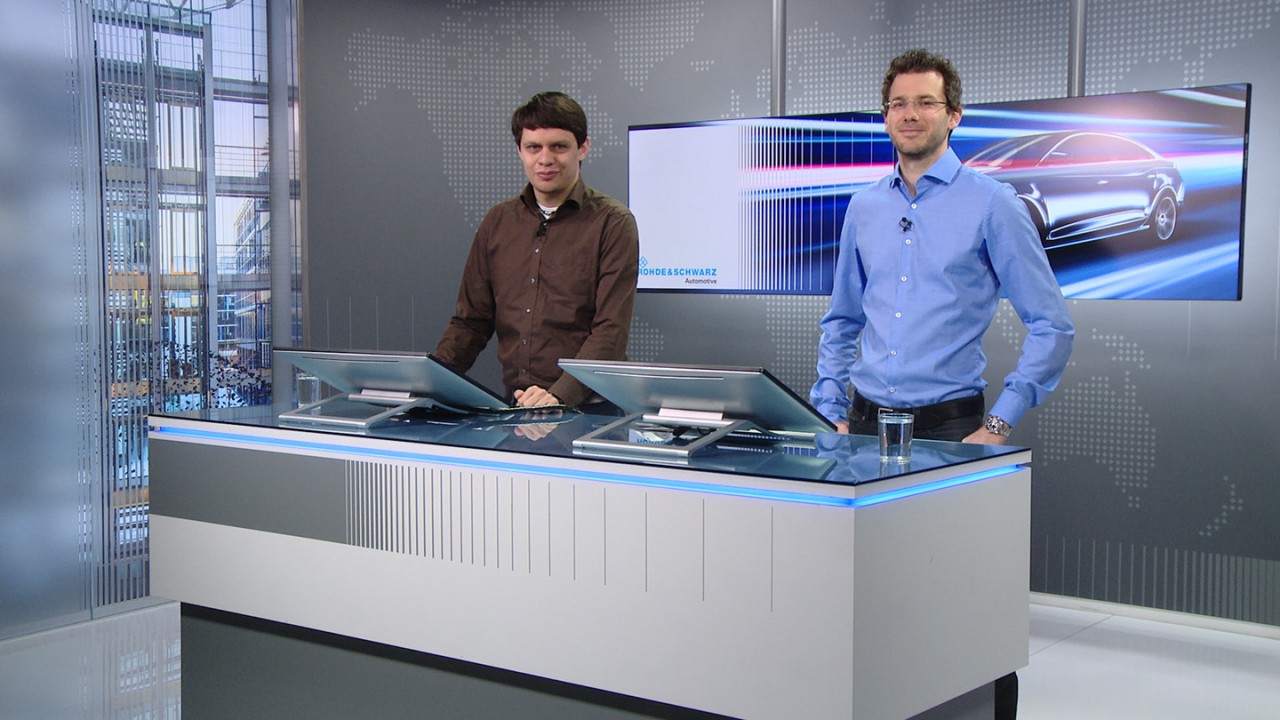 Webinar: Comprehensive radar integration testing
This webinar will focus on the integration of radar sensors in future autonomous vehicles. Once the radar sensor itself has been successfully tested, questions concerning its integration within the vehicle arise: Where should the radar be placed to detect oncoming traffic? How does the plastic of the bumper influence the quality of the radar signal? How do you ensure that the radar is mounted at the correct position?
Broadcasting date: February 13/14, 2019
Duration: 43 min
In this webinar, you will learn:
How radars are affected by interfering signals from the radar itself and from other radars and how interference can be tested
How important a well suited plastic cover is for a radar
How to ensure the correct positioning of radar sensors at the end of production lines
Who should attend?
Engineers working on automotive radar in various areas such as:
OEMs
TIER1
TIER2
Test houses
System integrators