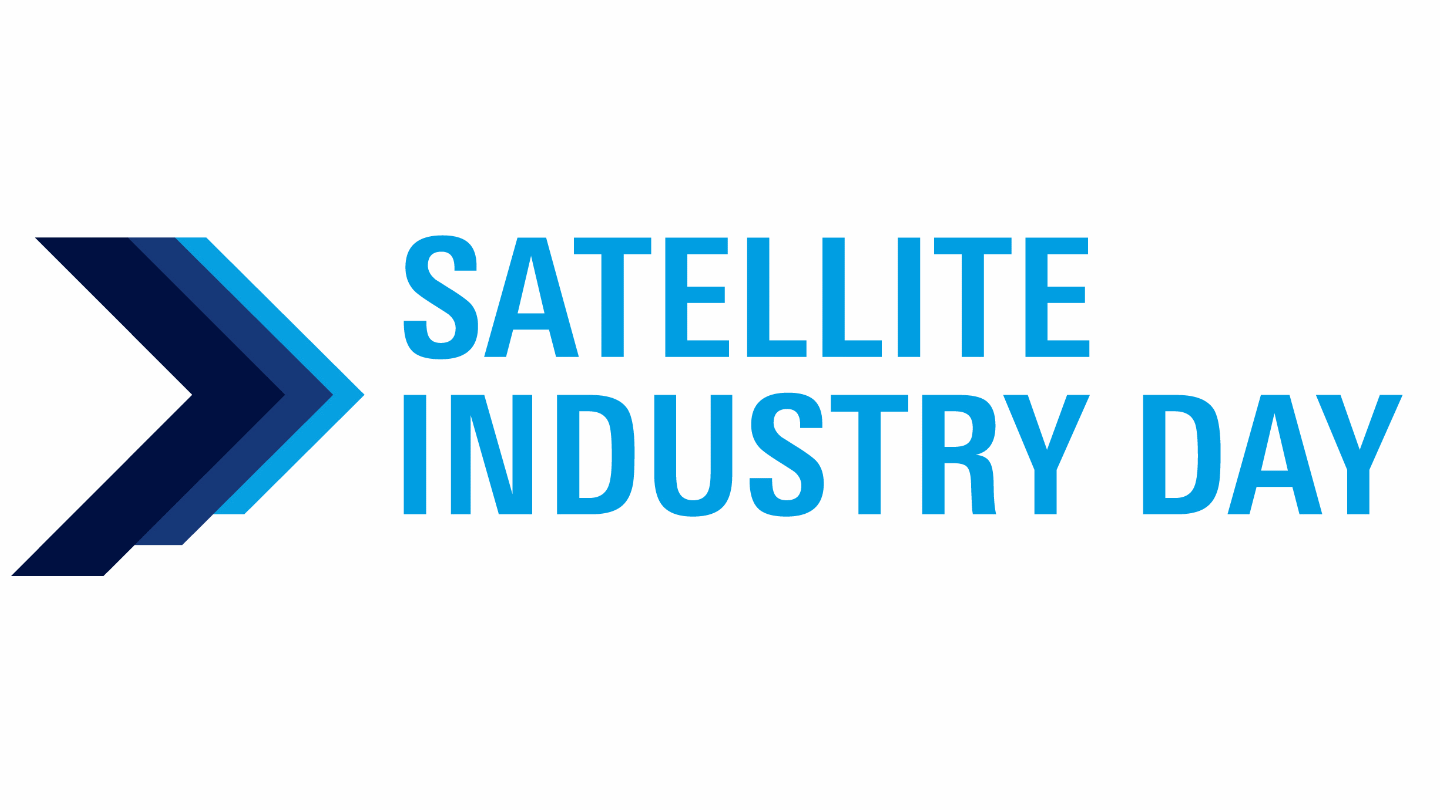 Exceptional industry expertise. High quality presentations. Amazing technology insights. All of this - free of charge.
Join us in the series of online events where we discuss with the relevant industry partners and leading experts the latest developments and applications in the satellite and space technology.
Part 4 - Unlocking the Future of Satellite Communications in Europe with IRIS²
Mark your calendars for May 25, 2023, at 3 pm CEST, and join us for the fourth Rohde & Schwarz Satellite Industry Day. Be part of the conversation as we discuss the latest developments in the Infrastructure for Resilience, Interconnection & Security by Satellite (IRIS2) project: the European Commission's quest for reliable, secure satellite communications.
Together, we will explore efforts to establish the European Protected Waveform (EPW) for agile, secure, affordable and interoperable satellite communications. We'll also dive into a European industry initiative for developing and launching nano- and micro-satellites. And that's not all - two ITU representatives will be on hand to provide valuable insight into the complex international regulatory framework for non-geostationary satellite systems. With the international coordination that is required to bring non-geostationary satellite constellations into orbit, this is an important topic that should not be missed.
Yvonne Weitsch, market segment Manager for satellite communications at Rohde & Schwarz, and Thomas Wrede, founder and managing director of Technology Vision Consulting, will guide you through the program. After the keynote presentations, we will open the floor for a panel discussion, where you'll have the opportunity to ask questions and engage with our experts.
Sign up now for this exciting opportunity to learn about the cutting-edge technology and innovations driving Europe's secure connectivity program for the years 2023 to 2027.
Learn with us about:
The innovations of nano-satellites demonstrated in orbit
Artificial intelligence and the continued miniaturization of satellite technology
The European Protected Waveform (EPW) and other EU initiatives
Infrastructure for Resilience, Interconnection & Security by Satellite (IRIS2), a multi-orbital communication infrastructure that will bring connectivity to both governmental and commercial users
Jean-Benoît Laithier
Euroconsult
Jean-Benoît joined Euroconsult in 2021 as the principal advisor for the satellite communications ecosystem. Since joining the company, Jean-Benoît has held strategic consulting mandates for a set of government and commercial clients. Jean-Benoit is the editor-in-chief for Euroconsult's Ground Segment Market Prospects research report.
Prior to joining Euroconsult, Jean-Benoît was Manager, Sales & Business Development at satellite operator SES, where he was responsible for business development, pre-sales, sales and post-sales for governments and institutions.
Jean-Benoît earned an aeronautical engineering degree from ENAC, a master's degree in microwave and optical telecommunications from the Université Paul Sabatier and an MBA from the EDHEC Business School. Koen Willems
ST Engineering iDirect (Europe) CY NV
Koen Willems is VP EU Programs and Government Relations at STE iDirect Europe, a market leader in satellite communications technologies and focuses on ground segment, baseband, network elements and waveform development.
Koen Willems has worked for over 25 years in the technology industry. Before joining ST Engineering iDirect in 2008, he was Product Marketing Manager for Europe at electronics giant TOSHIBA. His government and defense satellite market expertise has grown through his work on various large (EU) programs and frequent interactions with the end-user community. He also has several university degrees in subjects that cover European strategy, security and defense. Lars Krogh Alminde
GomSpace
Lars is co-founder of GomSpace and is now Chief Product Officer. He has an M.Sc.EE and PhD from Aalborg University in Denmark where he researched nano-satellites. At GomSpace he has held many roles over the years and helped develop the business and technologies, specifically innovative nano-satellite applications. Nelson Malaguti
International Telecommunication Union (ITU)
Nelson Malaguti is Counsellor at the Radiocommunication Bureau (BR) of the International Telecommunication Union (ITU). Since June 2006, Nelson has been responsible for ITU-R Study Group 4 on Satellite Services (FSS, BSS, MSS and RDSS) and the Coordination Committee for Vocabulary. Before, he worked at EMBRATEL in Brazil on the coordination, notification and registration processes for Brazilian satellite networks. Nelson received an M.Sc degree in telecommunications engineering from PUC-RIO, Brazil. He is currently involved in the preparations for WRC-23. Timur Kadyrov
International Telecommunication Union (ITU)
Timur Kadyrov is Senior Radiocommunication Engineer in the Space Services Department (SSD) at the Radiocommunication Bureau of the International Telecommunication Union (ITU). Before joining the ITU in 2010, he worked on the international regulation of orbit-spectrum use for over 10 years. At the Radiocommunication Bureau Mr. Kadyrov is responsible for international coordinating non-geostationary satellite systems for more efficient and interference-free operation.