Date
mars 22, 2021 - mars 26, 2021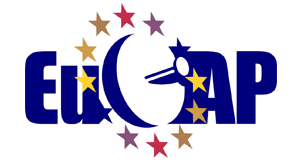 EuCAP
European Conference on Antennas and Propagation
With more than 1,200 delegates, EuCAP provides the ideal event for the exchange of scientific and technical information.
EuCAP features exhibitors demonstrating the latest software, equipment and technology. Further to this, an extensive variety of applications, such as mobile and satellite communications. EuCAP will be the perfect place to strengthen links betwen the scientific antennas and propogation community, alongside the 5G indutry.
We would be delighted to meet you for the 15th EuCAP in Düsseldorf, Germany im March 2021!