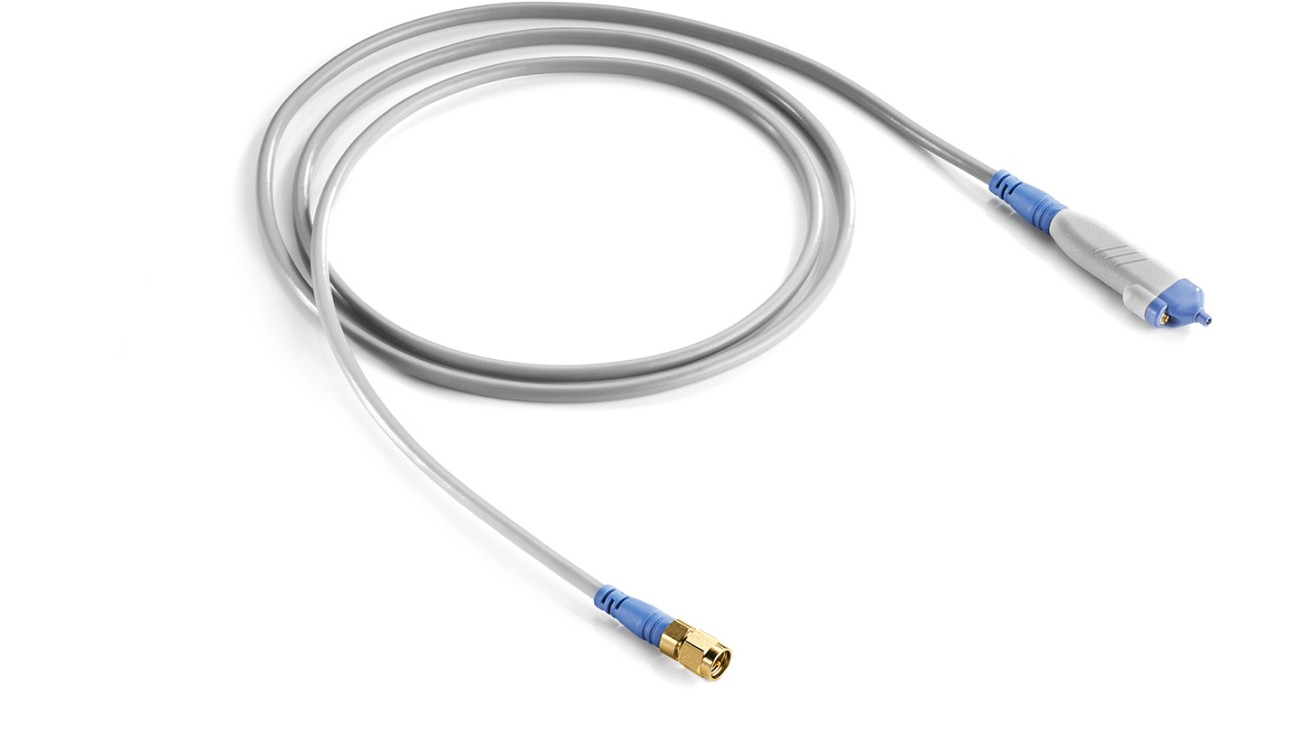 Kerndaten
High bandwidth: 8 GHz
Extremely low input capacitance: 0.3 pF
Low noise and high linearity
Purely passive implementation
Kurzbeschreibung
Passive broadband probes are an economical, yet powerful alternative to active probes for measuring high-speed signals on low impedance lines. Their input impedance is low and remains practically constant over the entire frequency range. They feature an extremely low input capacitance, particularly low noise and high linearity.
Informationen anfordern
Haben Sie noch Fragen? Benötigen Sie noch zusätzliche Informationen? Nutzen Sie das Formular und wir werden ihnen umgehend antworten.
Allgemeine Informationen und rechtliche Hinweise
Unverbindliche Preisempfehlung des Herstellers (UVP). Der dargestellte Preis versteht sich ohne USt. Preise und Angebote richten sich nur an Unternehmer und nicht an private Endverbraucher.