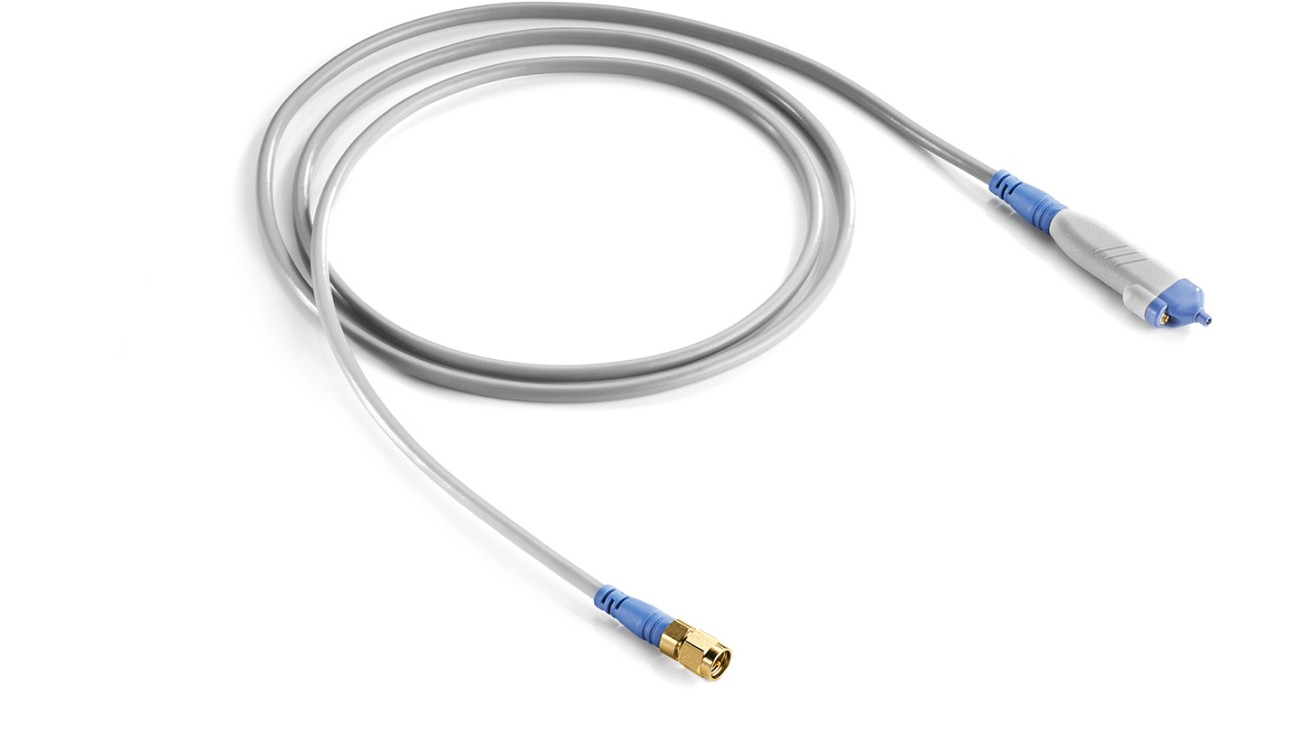 Key facts
High bandwidth: 8 GHz
Extremely low input capacitance: 0.3 pF
Low noise and high linearity
Purely passive implementation
Brief description
Passive broadband probes are an economical, yet powerful alternative to active probes for measuring high-speed signals on low impedance lines. Their input impedance is low and remains practically constant over the entire frequency range. They feature an extremely low input capacitance, particularly low noise and high linearity.
Request information
Do you have questions or need additional information? Simply fill out this form and we will get right back to you.
General and legal information
Výrobcem doporučená maloobchodní cena bez DPH. Tyto ceny a nabídky jsou určeny pro podnikatele nikoli pro soukromé koncové zákazníky.