The signal that makes the difference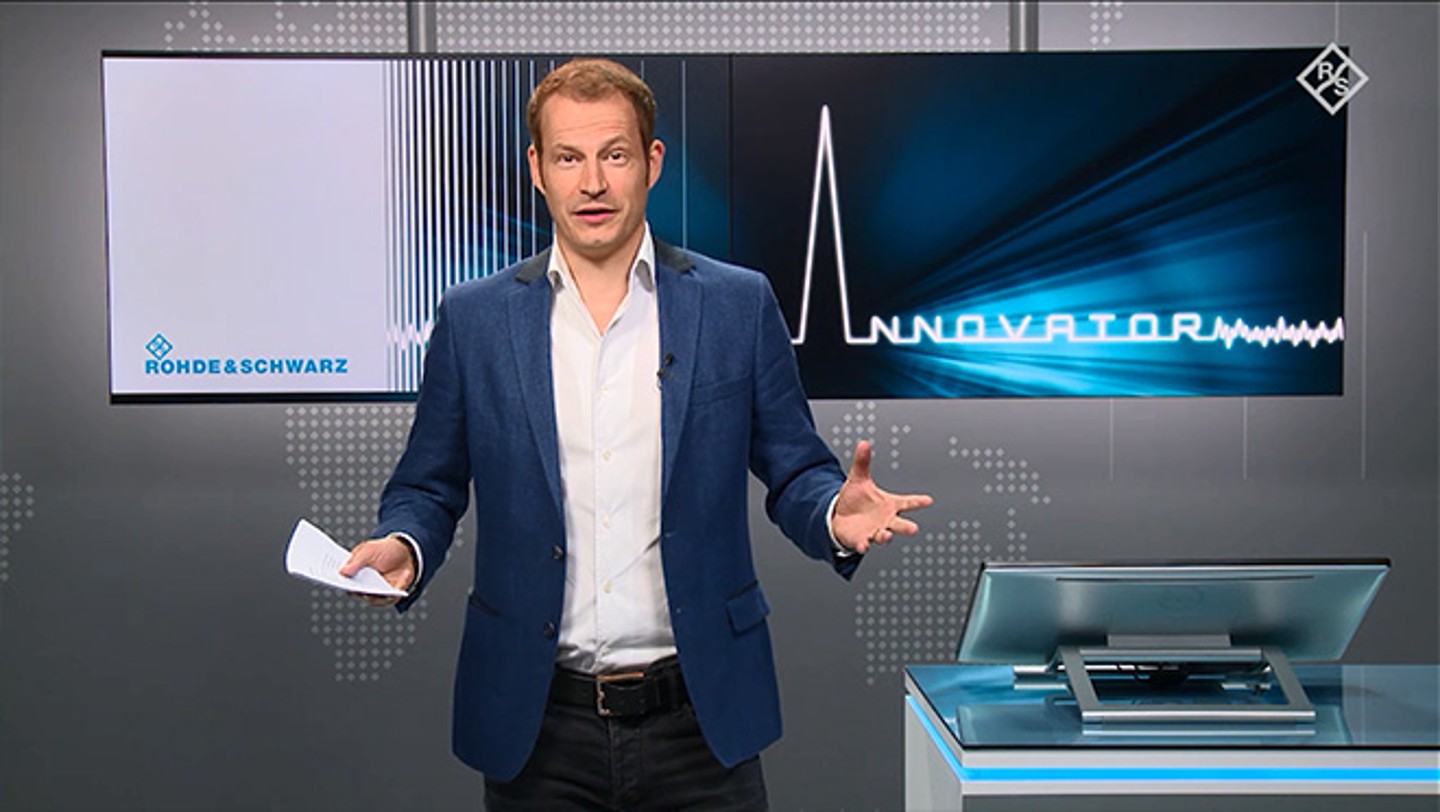 Am 1. Juni 2017 stellte Rohde & Schwarz den R&S®SMA100B High-End HF- und Mikrowellen-Signalgenerator vor. Der R&S®SMA100B ist der leistungsfähigste analoge Signalgenerator am Markt. Mit seinen herausragenden HF-Eigenschaften ist er dem Wettbewerb deutlich voraus. Hier zeigen wir Ihnen die von Tim Niedernolte moderierte Online-Präsentation aus dem Hauptsitz von Rohde & Schwarz in München.
Erfahren Sie von Andreas Pauly, Leiter des Fachgebiets Signalgeneratoren, Audioanalysatoren und Leistungsmesser, Frank-Werner Thümmler, Produktmanager für Signalgeneratoren und Leistungsmesser, und Jürgen Ostermeier, Laborleiter für die Entwicklung von Mikrowellen-Signalgeneratoren, alles Wissenswerte zum neuen analogen High-End-HF- und Mikrowellen-Signalgenerator.