Datum
29.06.2021 - 01.07.2021
Land
Philippines, Manila, World Trade Centre Metro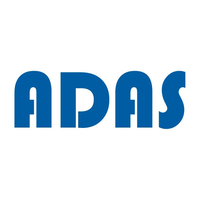 ADAS
ADAS is the only tri-service defense and security exhibition that addresses the specific requirements of the Department of National Defense, the Armed Forces of the Philippines, the Philippine National Police and other security agencies.
Why visit ADAS 2021?
ADAS is the premier platform to evaluate and source for Defense, Security and Crisis Management platforms, systems and equipment.
Meet over 200 of the world's leading Defense, Security and Crisis & Disaster Management companies that are showcasing their latest innovations.
Update yourself with the latest technologies and watch demonstrations to enhance your professional education and development.
Come and join Rohde & Schwarz in May in the Philippines!