Date
mar. 06, 2022 - mar. 09, 2022
País
Saudi Arabia, Riyadh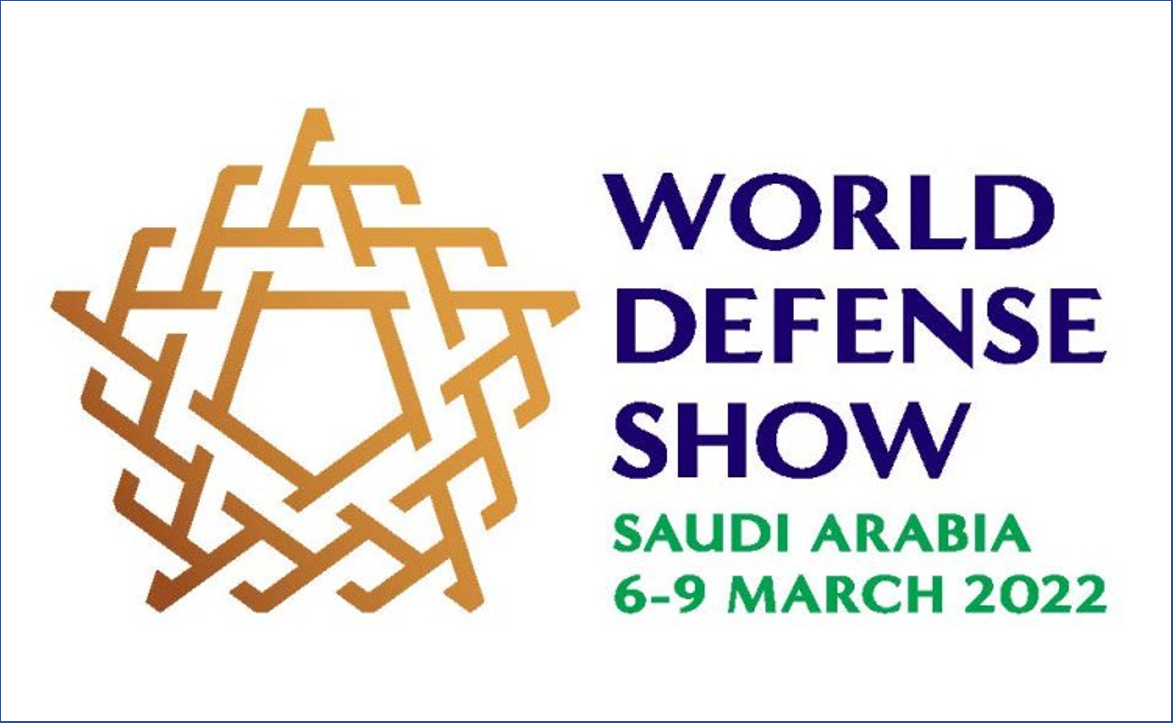 World Defense Show
The global stage for defense interoperability.
Founded by Saudi Arabia's General Authority for Military Industries, the World Defense Show is a fully integrated defense event which showcasey the latest technological developments from around the globe and demonstrate defense interoperability across all domains.
This event is an interactive platform for governments and industry leaders from across the global defense and security supply chain, to help shape the future of defense.
We look forward to meeting you in March!