Introducción al nuevo método de Rohde & Schwarz de descomposición de jitter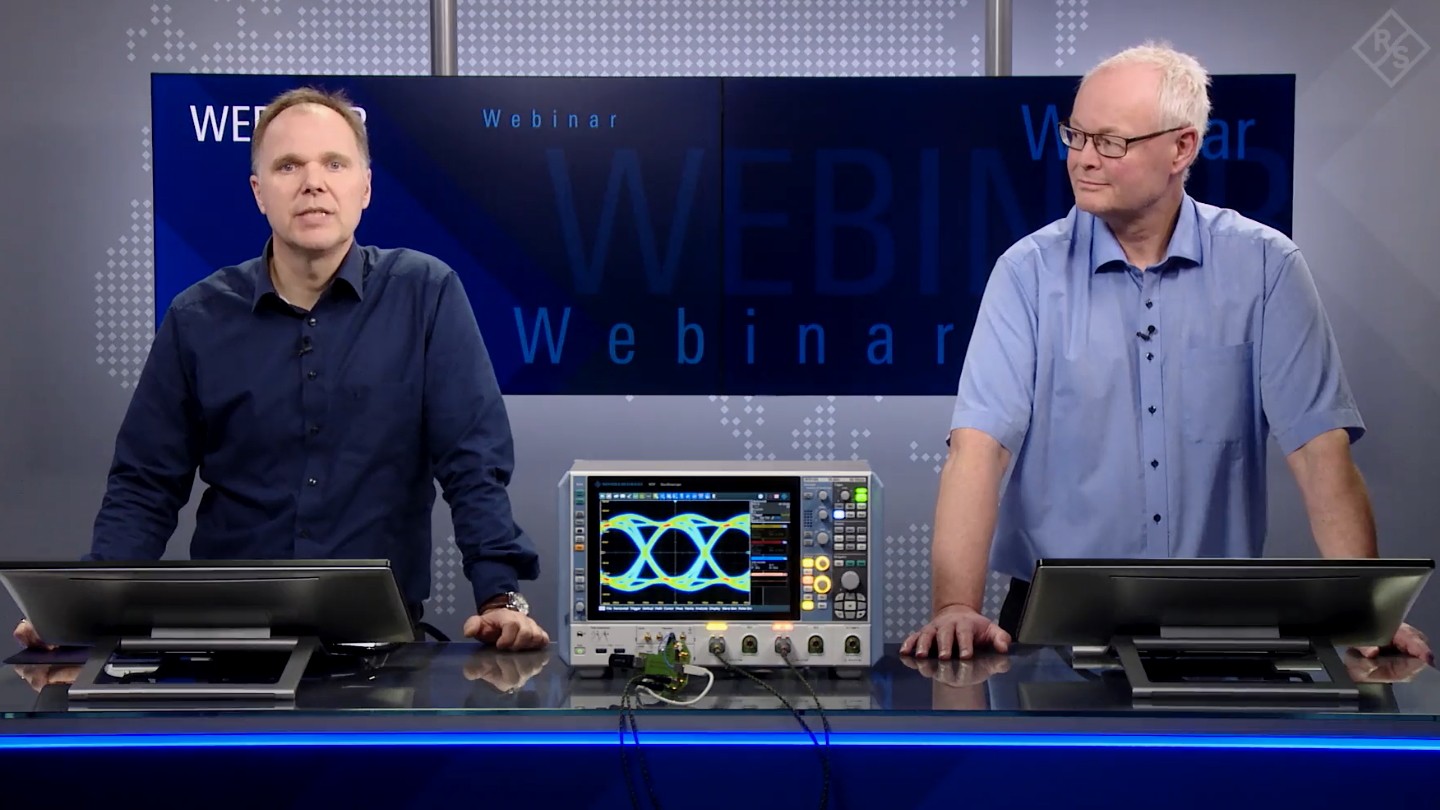 Rohde & Schwarz
Knowledge+
Welcome to PLUS content
Login or register below to unlock this exclusive PLUS content – and much more!
La separación del jitter es necesaria en los estándares digitales y tiene gran importancia para la depuración a la hora de identificar la causa raíz del jitter. En este webinar presentamos un nuevo método para obtener resultados coherentes en la descomposición de jitter y la estimación de tasa de bits erróneos (BER). Mediante una exposición detallada hasta el nivel de componentes, los participantes conocerán un nuevo método basado en modelos de señal que contempla toda la información de la señal, aporta un análisis pormenorizado y brinda una correlación de resultados precisa.
Guido Schulze has more than 20 years of experience in high-speed digital testing. For the last ten years, he has worked as a product manager for the oscilloscope product division at Rohde & Schwarz. He specializes in high-end models and their respective applications. Dr. Mathias Hellwig develops, verifies and supports test and measurement solutions for time-domain applications at Rohde & Schwarz. His focus is on testing digital designs. He achieved deep technical expertise in theory and practice when finishing his PhD in ADC design at the Ruhr-University Bochum and while working on system architectures in various roles before joining Rohde & Schwarz in 2012.