Power Integrity - capture 2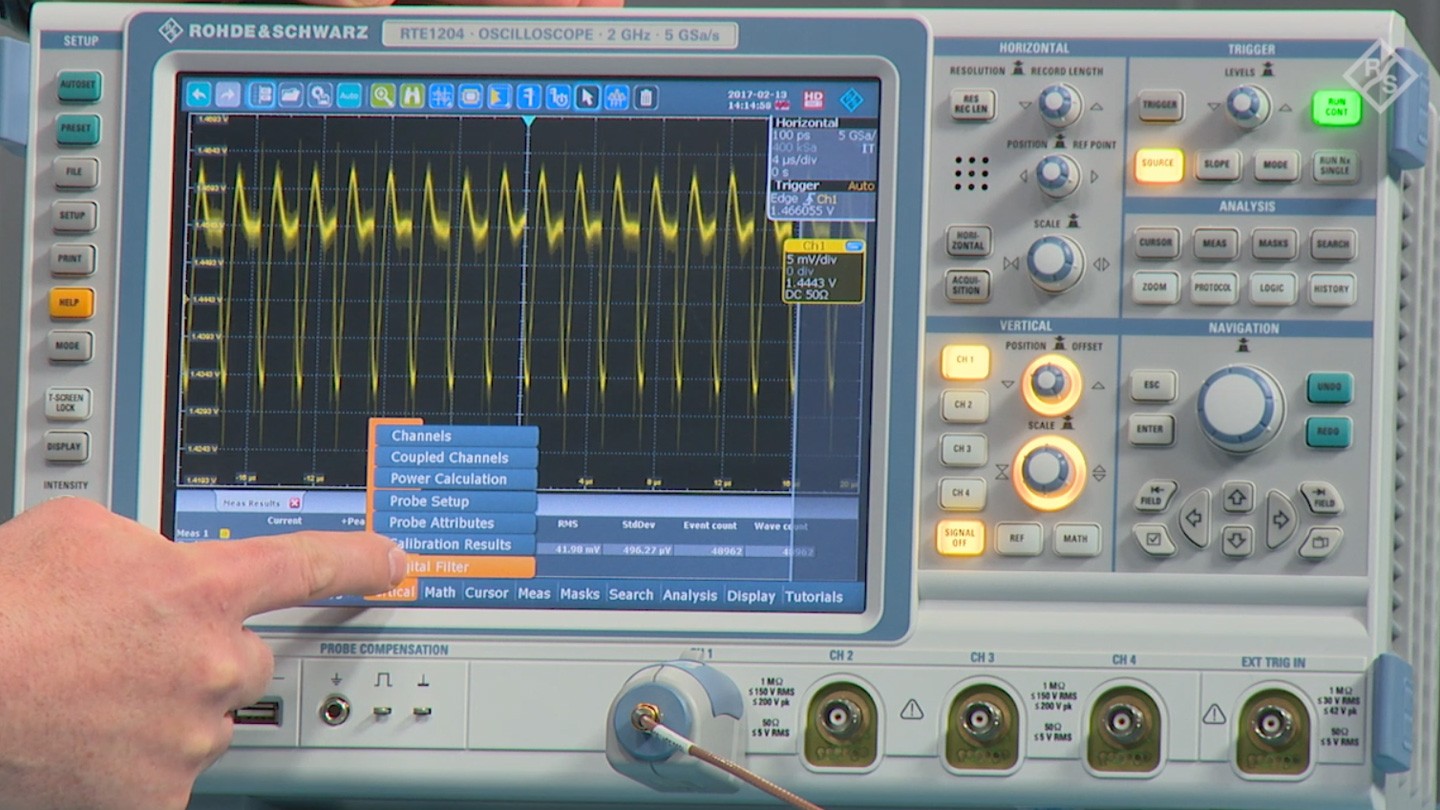 Making accurate power integrity measurements continues to increase in importance as rail voltages get lower and tolerance get tighter.
Most important for precise results is a low noise oscilloscope and the right probe. This video demonstrates how to obtain the best results using the R&S®RTE1000 oscilloscope and the R&S®RT-ZPR20 power rail probe.