Salons commerciaux automobiles
Vous trouverez ici une sélection des salons et événements commerciaux internationaux relatifs à l'automobile se déroulant en 2018.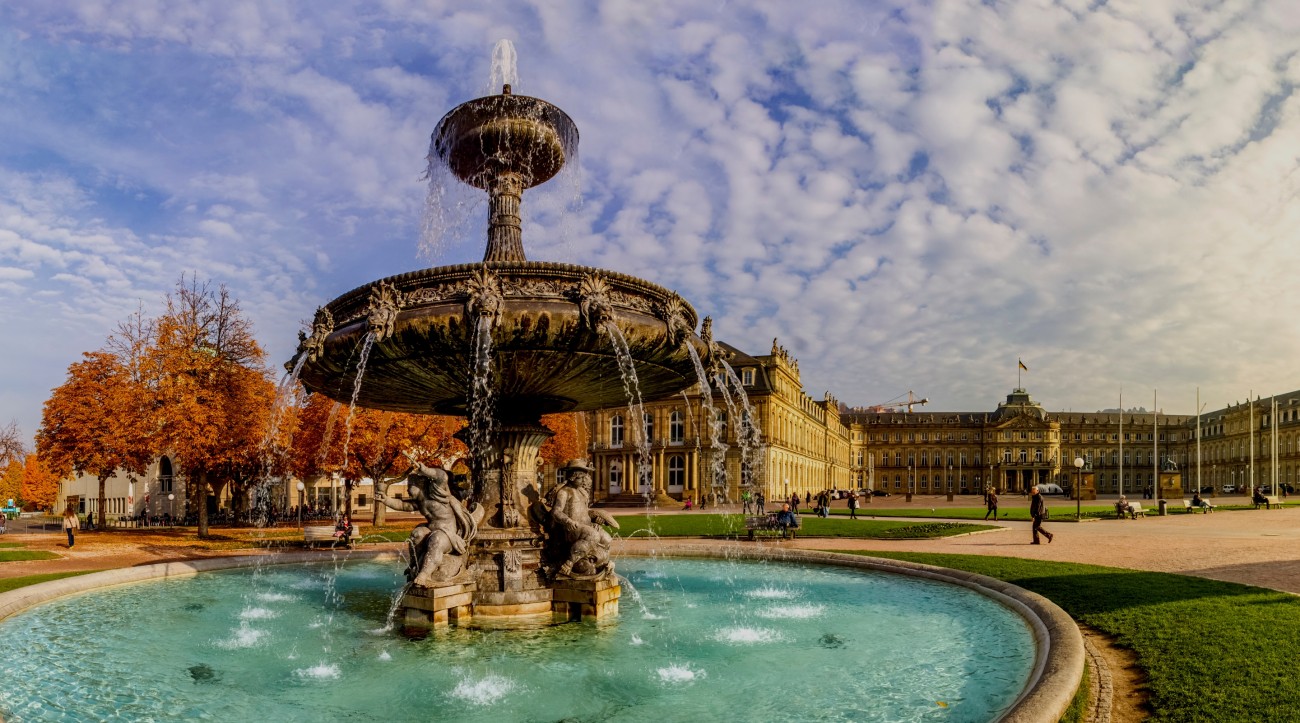 Automotive Testing Expo Europe
Come and join us at this years Automotive Testing Expo 2019 trade show in Stuttgart to get insights in T&M applications for development, qualification and production in the fields of radar, V2X communications, infotainment and automotive Ethernet.
Save the Date: May 21-23, 2019
Hall 10, booth 1604
Demander des informations
Vous avez des questions ou besoin d'informations supplémentaires ? Remplissez simplement ce formulaire et nous vous recontacterons rapidement.