Demystifying 5G – Repeatable and temperature-based 5G NR OTA testing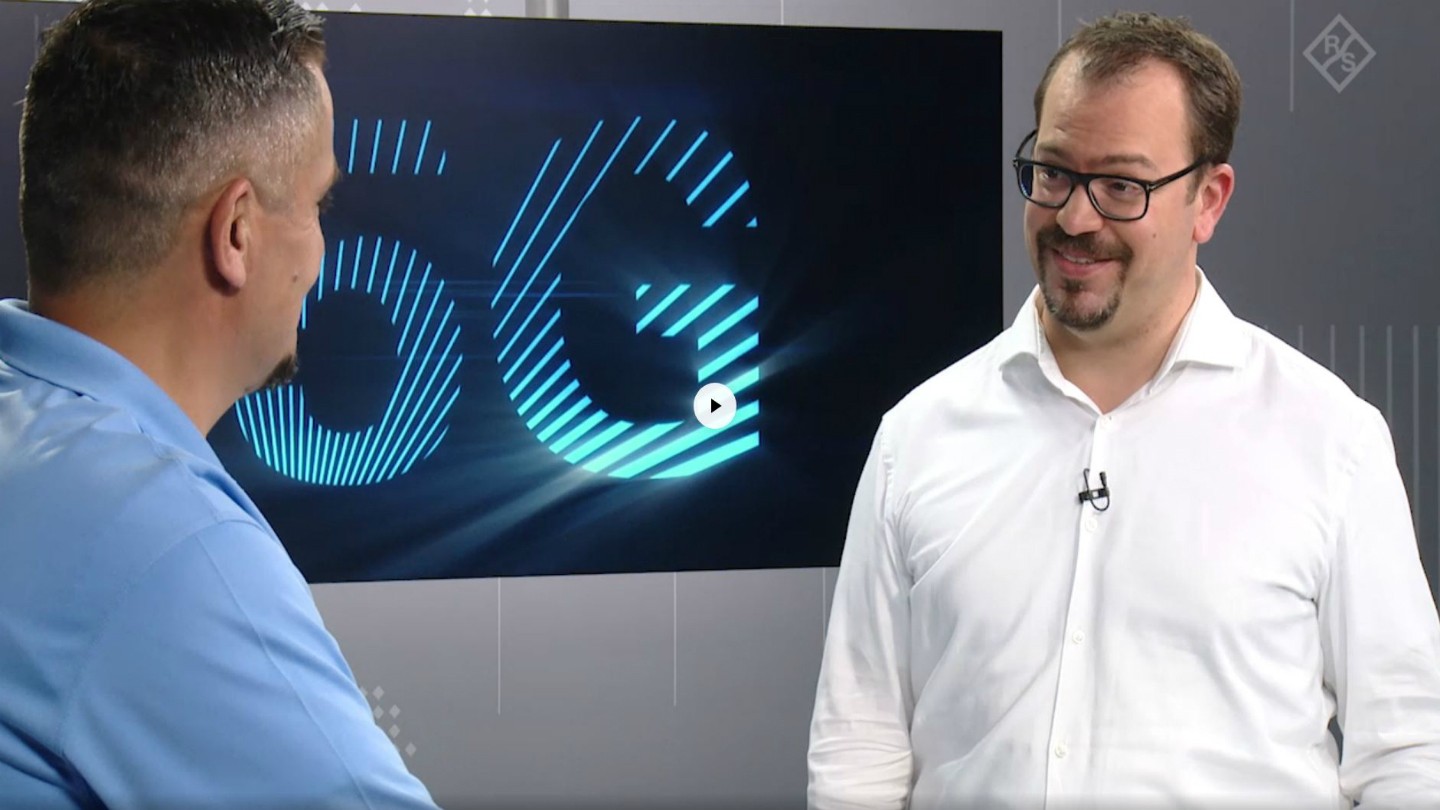 Would you like to learn more about OTA measurement repeatability? And how to combine OTA and temperature measurements? The video discusses various solutions for over-the-air (OTA) testing for 5G NR devices and base stations based on test solutions from Rohde & Schwarz.
The demystifying 5G video series discusses main topics related to 5G including requirements, timeline, frequency bands and waveforms.