Webinar: Catch the chirp by testing to optimize your LoRa design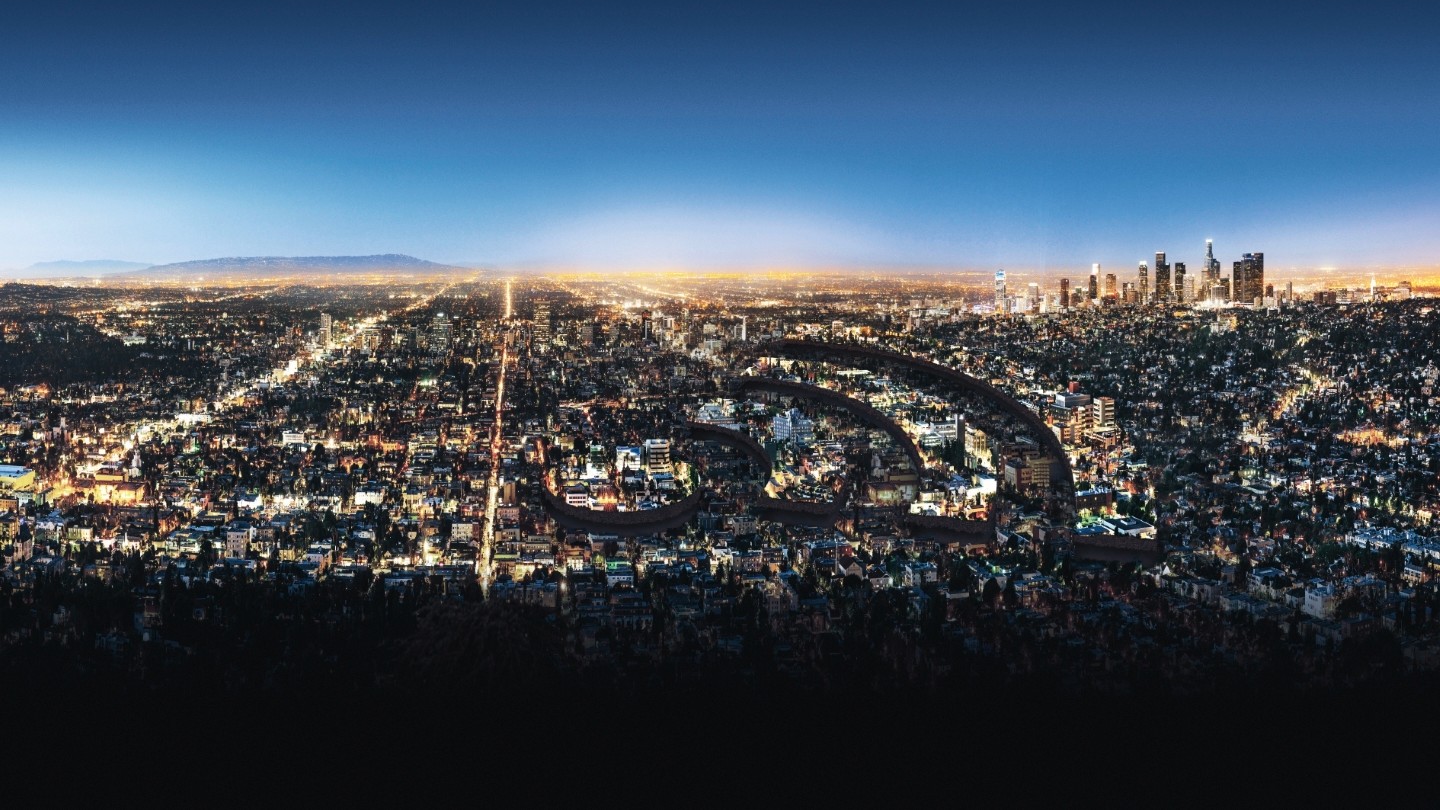 Long range (LoRa) is one of the most successful low-power wide-area-network (LPWAN) technologies operating in unlicensed bands. Superior RF performance under various RF conditions and battery lifetime are the key performance and quality criteria of LoRa devices and gateways.
This webinar provides a brief introduction to the LoRa physical layer, explains related test and certification requirements and demonstrates how to test the essential RF performance parameters and measure the power consumption in various operational modes.
Attendees will learn about:
LoRaWAN technology
Test and certification requirements
RF performance testing
Power consumption measurements