Location
Le Bourget Paris, France
booth D55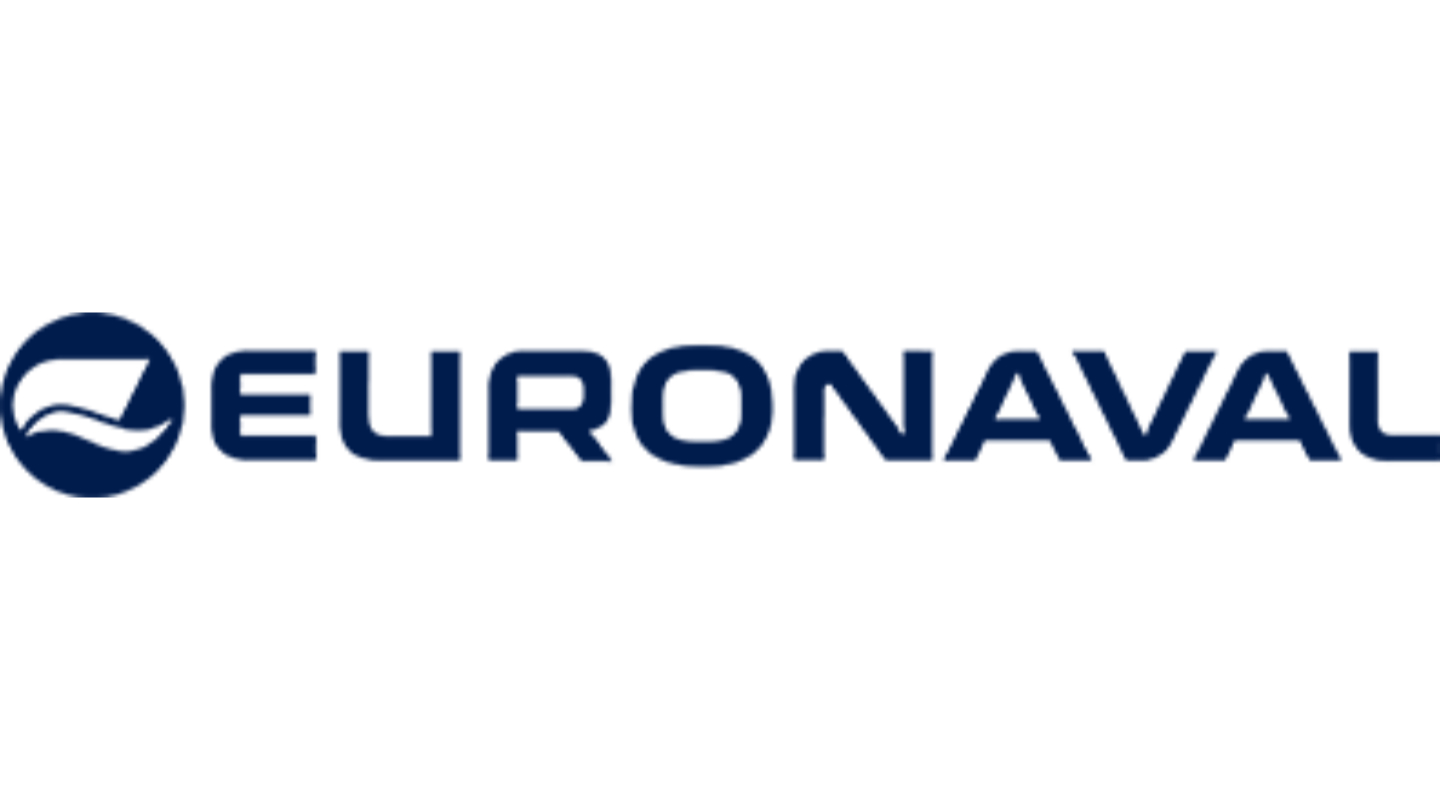 Naval competence from Rohde & Schwarz at EURONAVAL 2022
Information superiority through communications and intelligence solutions for your naval mission
EURONAVAL, the world's leading exhibition for future naval technologies will start soon.
As a trusted system partner and integrator for electronic support (ES) and intelligence, we are honored to present our naval competence portfolio in person once again at the EURONAVAL 2022.
We invite you to our booth to learn more about our interoperable, high-performance radar electronic support (ES) and communications solutions for naval deployments.
At this year's EURONAVAL we are pleased to introduce an extension to the Rohde & Schwarz naval competence portfolio. For the first time, we are presenting:
A naval electronic support (ES) solution for radar and communications signals for full situational awareness and protection at sea. Please schedule a demonstration at the Rohde & Schwarz booth with Naval-ES-Demo@rohde-schwarz.com
The next generation HF wideband high-power transmitter with liquid cooling technology for ship-to-shore communications beyond the vessel.
You can also learn more about our renowned, field-proven turnkey solutions for your naval mission:
On-board secure communications and trusted connectivity with NAVICS® turns vessels into networks.
Wide area reconnaissance through COMINT/CESM solutions
Our experts look forward to sharing in-depth information about our applications and answering any questions you may have.
Contact your local Rohde & Schwarz representative or send an email to exhibition.tecsystems@rohde-schwarz.com to arrange a personal meeting with one of our experts on site.
We look forward to seeing you there.
Might be interesting for you