LoRaWAN: Testing the receiver sensitivity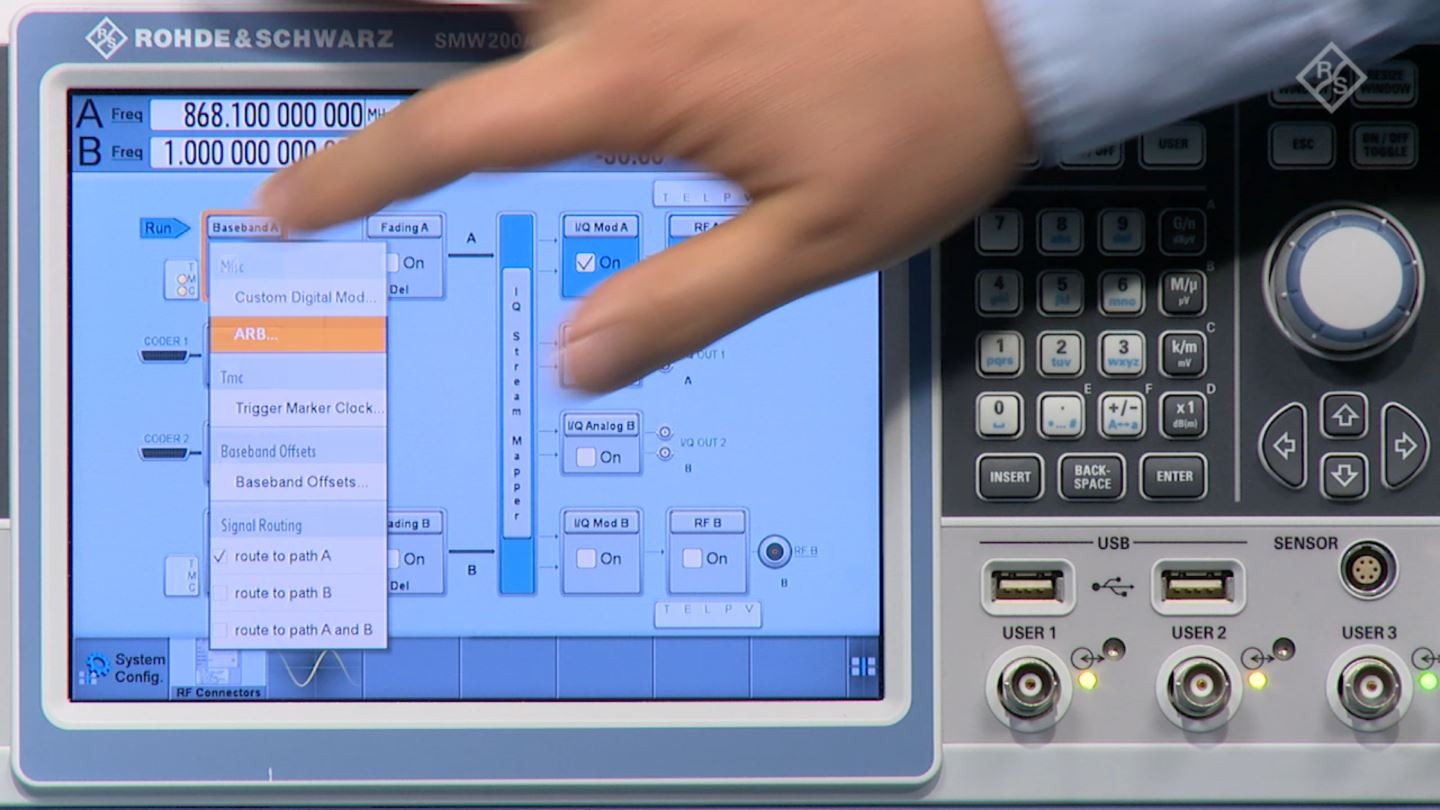 In this video, we talk about the test of the most important LPWAN performance parameters on the example of LoRaWAN and demonstrate the impact of different spreading factors on the receiver sensitivity.
Follow the Rohde & Schwarz 'Let's talk IoT' video series which discusses hot topics from the Internet of Things. Learn more about wireless IoT technologies, associated test challenges and practical test solutions.