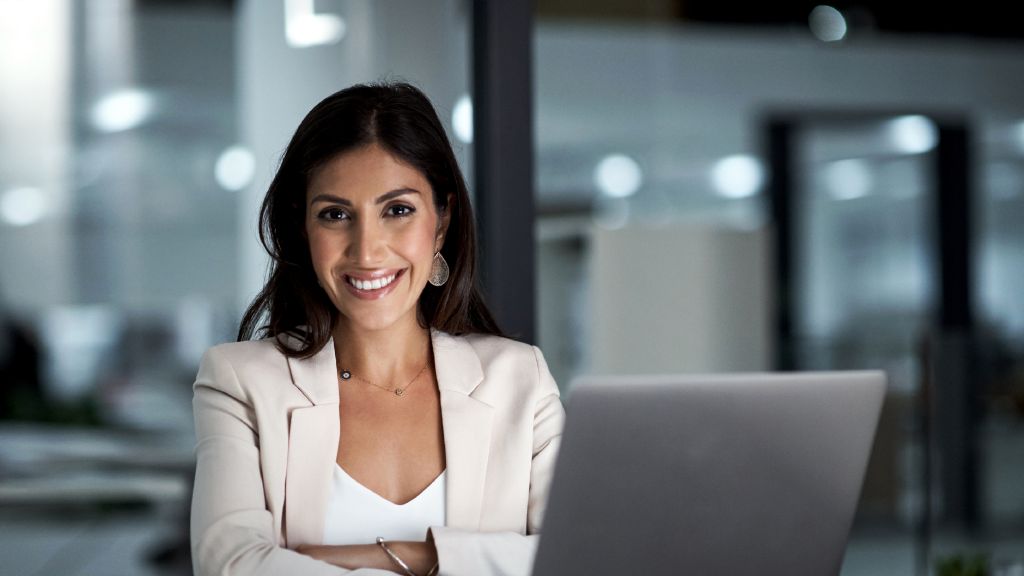 Real data protection instead of standard contractual clauses - using Microsoft® 365 & Teams in a legally compliant manner
Companies using Microsoft 365 and Teams are in a difficult situation in terms of data protection laws. Despite the clear ruling of the European Court of Justice that a transfer of personal data to US cloud service providers is considered insecure and thus violates the provisions of the GDPR, the established cloud services continue to be used. Added to this are guarantees and standard contractual clauses from Microsoft, which are intended to suggest security to customers.
How can data protection regulations be complied with securely?
A way out of this uncertain situation is offered by a technical solution that ensures that complete control of the data remains with the company itself. In addition to the option of encryption, which Microsoft also offers in different variants, a free choice of the location of storage is essential.
In our webinar recording, our expert Robert Rudolph presents technical options for solving the current data protection problem.
The webinar topics at a glance:
Strategy for Microsoft 365 after the European Court of Justice's Schrems II ruling - what's next?
Microsoft's encryption options
Options for a technical solution for data sovereignty
Exciting innovations in R&S®Trusted Gate