Info
Language: EN
Trainer: Markus Irsigler, Rohde & Schwarz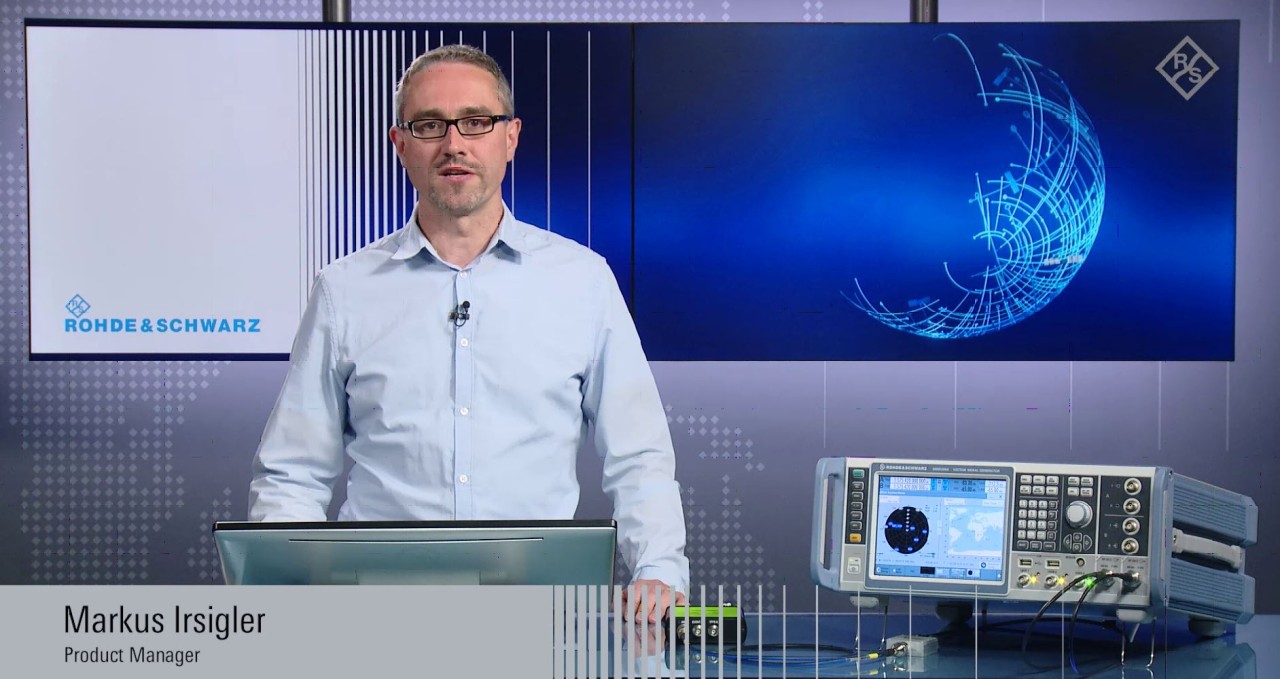 Webinar GNSS Navigation
Test your receiver's resilience against jamming and unintentional interference
GNSS based navigation and geo-localization is on the rise, spreading to numerous application in today's technical world and daily lives.
While applications range from autonomous driving to satellite based augmented systems (SBAS) for flight navigation, requirements become increasingly safety-critical and complex.
In addition, engineers need to improve their design resilience against growing threats like interfering signals, jamming and spoofing attacks.
The webinar discusses latest requirements for GNSS test solutions and demonstrates state of the art simulation for advanced multi-frequency scenarios from Rohde & Schwarz.
Duration: 40 minutes