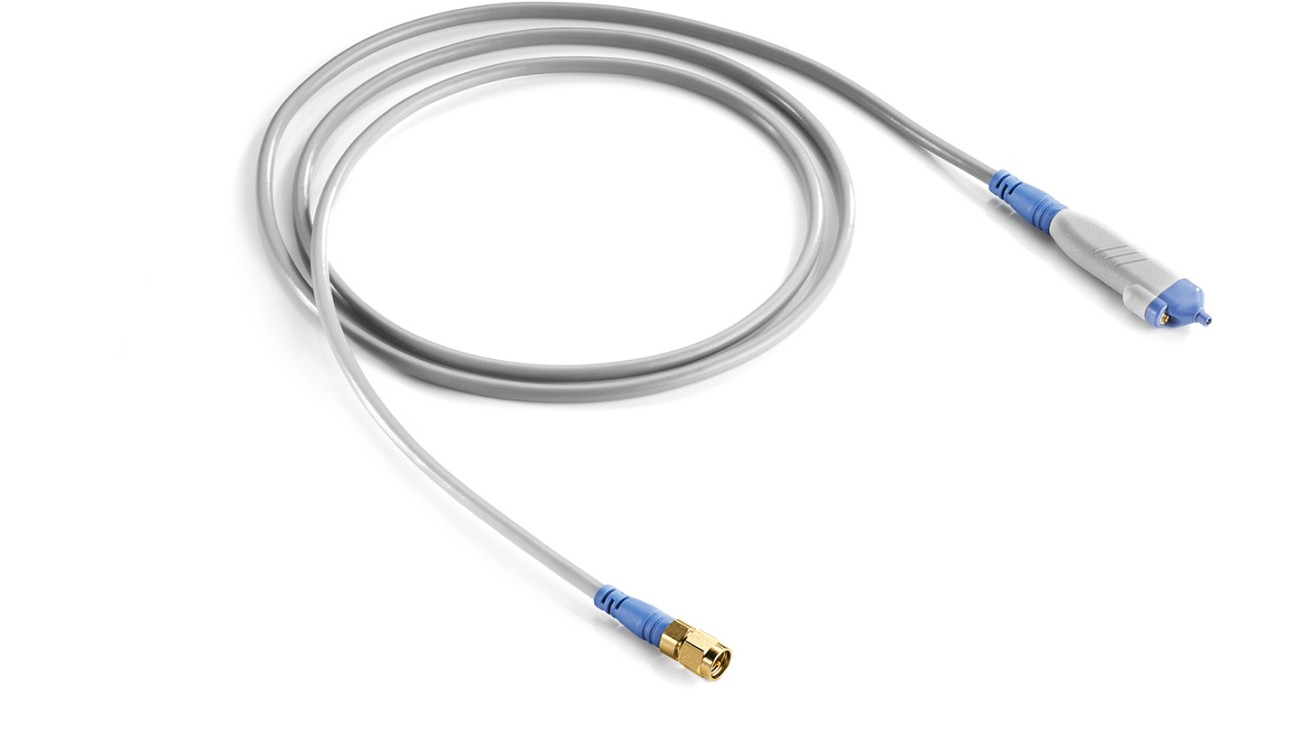 Key facts
High bandwidth: 8 GHz
Extremely low input capacitance: 0.3 pF
Low noise and high linearity
Purely passive implementation
Brief description
Passive broadband probes are an economical, yet powerful alternative to active probes for measuring high-speed signals on low impedance lines. Their input impedance is low and remains practically constant over the entire frequency range. They feature an extremely low input capacitance, particularly low noise and high linearity.
Richiedi informazioni
Hai qualche domanda o ti servono maggiori informazioni? Compila questo modulo e ti risponderemo al più presto.
Informazioni generali e legali
Prezzo suggerito dal costruttore (MSRP). Il prezzo indicato è IVA esclusa. I prezzi e le offerte sono validi per le sole aziende e non per gli acquisti da parte di consumatori privati.