Date
9月 27, 2021 - 9月 29, 2021
国
Germany, Linstow, Van der Valk Resort Stand C4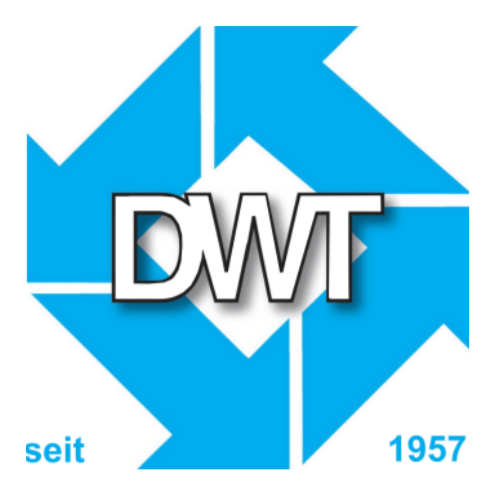 DWT Marineworkshop
The Navy and its Future Development as a Contribution to the Capability Profile of the Bundeswehr.
DWT Marineworkshop 2021 will focus on a wide range of topics, including:
ASW (Anti-submarine Warfare), MW (Mine Warfare), AAW (Anti-Air Warfare) and BMD (Ballistic Missile Defence)
Solving today's challenges as key to future capabilities,
Looking at the world of research and new technologies.
This event includes contributions from the öAG and industry and research institutes. We look forward to meeting you in Linstow this September!