Info
Language: Only available in German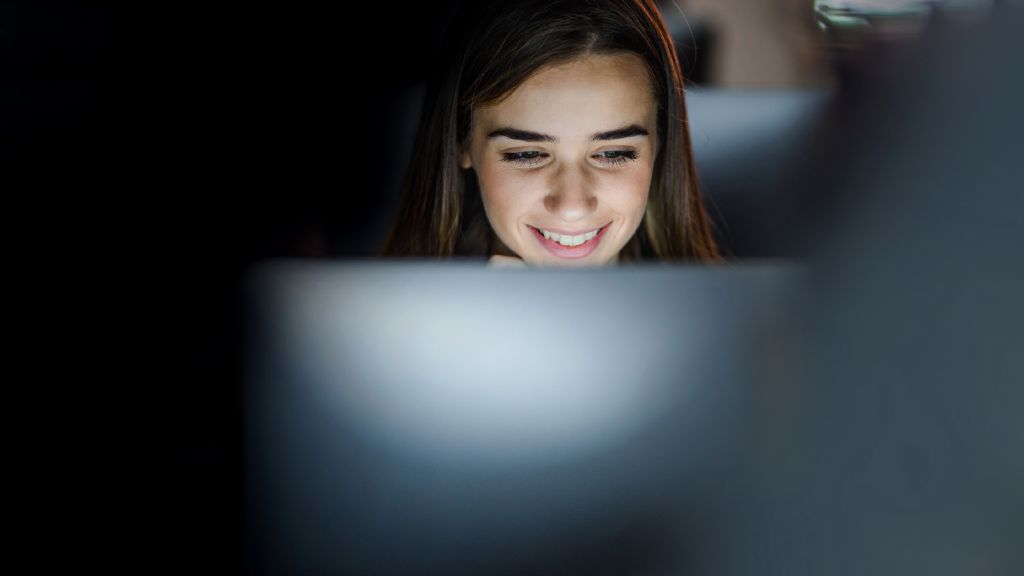 Secure Internet use for critical infrastructures
The Internet is also a central component of daily work in critical infrastructure organizations. Since critical infrastructure companies are subject to strict guidelines due to their importance to society, they must take special care to ensure that the Internet can be used securely in everyday work despite its high risk potential.
The problem here is that the Internet itself can easily become a threat. Cybercriminals often don't need to use sophisticated methods to infiltrate networks - malware can simply be distributed via the web browser.
In addition, due to their central importance to society, critical infrastructures are increasingly the focus of cybercrime and are becoming the primary target of attacks.
This webinar explains the extent to which critical infrastructure organizations have been affected by cyberattacks in the past 12 months and how they can better secure their networks against cyberthreats. It also includes recommendations for a future-proof cybersecurity strategy.
(IN GERMAN AVAILABLE ONLY)