Date
21-Jun-2022 - 23-Jun-2022
Country
Germany, Nuremburg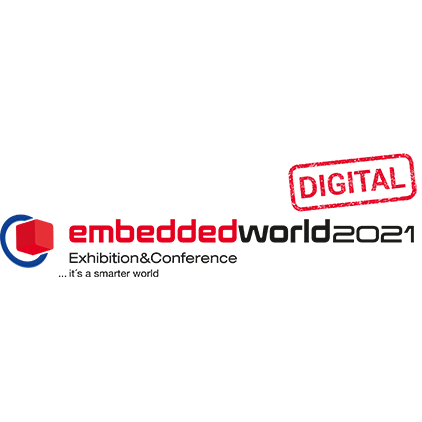 Embedded World
Embedded World 2022 allows for the discovery of new innovations within the embedded sector. Attendees have the chance to meet the experts in the field as well as new potential customers. At Embedded World, components, modules, complete systems, operating systems, hardware and software devices are all on show; the whole spectrum! The new exhibition concept is offering a combination of the established embedded world along with all of the advantages of the digital world!
The focus is on the exhibition on site in Nuremberg with a sophisticated hygiene concept. In addition, we offer digital components via the talque platform – so we can enable the entire embedded community distributed around the globe to participate in embedded world.
Our test & measurement highlights:
• Highspeed digital interface testing
• Signal and power integrity
• Embedded power
• Wireless connectivity testing
• Automotive testing
• EMC testing
Visit us at our booth to find out more.