Date
31-Mar-2020 - 02-Apr-2020
Starting at 09:00 - 17:00
Location
France, Paris Expo Porte de Versailles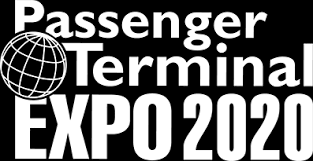 Passenger Terminal Expo
The Passenger Terminal Conference has firmly established itself as the most highly regarded airport conference in the world. It's an exeptional opportunity to see industry leaders share their innovations, knowledge and insight through a comprehensive and diverse range of conferences and panel discussions.
PTE will once again provide the most significant opportunity for airports and airlines to debate current issues and form business relationships on a global scale, with 10,000+ people from at least 130+ countries attending each year.
The free-to-attend Passenger Terminal Exhibition is the world's largest annual airport exhibition, covering over 19,000 square metres. It provides a unique opportunity for visitors to see and experience the very latest products, services and technologies, with 350+ exhibitors showcasing the very latest innovations and solutions to enhance efficiency, safety and the passenger experience for airports across the globe.