Legacy Radios
Rohde & Schwarz legacy devices can be found in ground and airborne based legacy HF radiocommunications systems.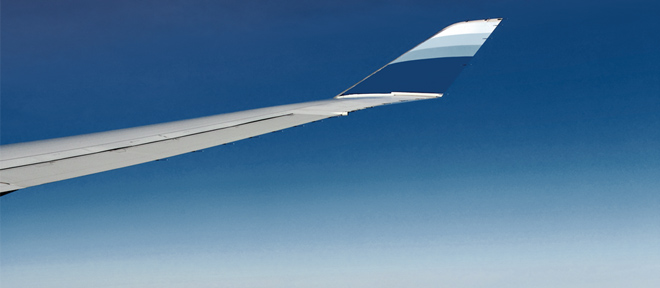 Rohde & Schwarz legacy radios have been on the market for a long time and are installed in many platforms, which consist of ground and airborne legacy HF radio equipment.
Thank you.
Your request was successfully sent!
We will get in touch with you soon.
Your Rohde & Schwarz Team