Configuration & Planning Systems
Powerful configuration and planning tools simplify system configuration and secure network planning for Rohde & Schwarz radios.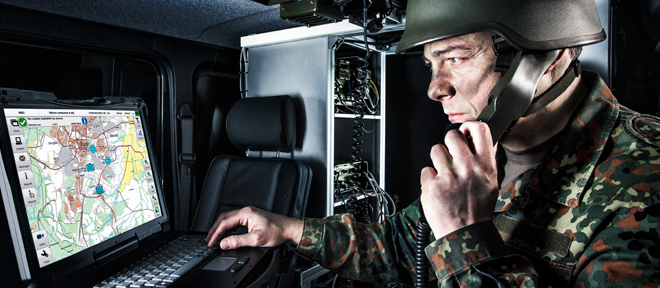 Secure tactical radiocommunications systems require thorough and comprehensive configuration and planning. Configuring radio networks with many diverse parameters, such as frequencies and users, is a complex task.
To make this task easy for the user, Rohde & Schwarz offers tools to conveniently empower the capabilities of Rohde & Schwarz radios in networks. With the easy-to-use configuration and planning tools, Rohde & Schwarz radio equipment can be turned into a robustly networked communications system based on operational scenarios, especially in joint and combined missions.
Configuration & Planning Systems