Research - Media Center

Oscilloscopes for Accelerator physics
In accelerator physics, pulsed signals frequently need to be measured. The digital trigger and low noise frontend of the R&S®RTO digital oscilloscope make it possible to perform the high precision measurements needed to characterize the experimental setup. Several measurement functions specially developed for accelerator physics labs support detailed signal analysis.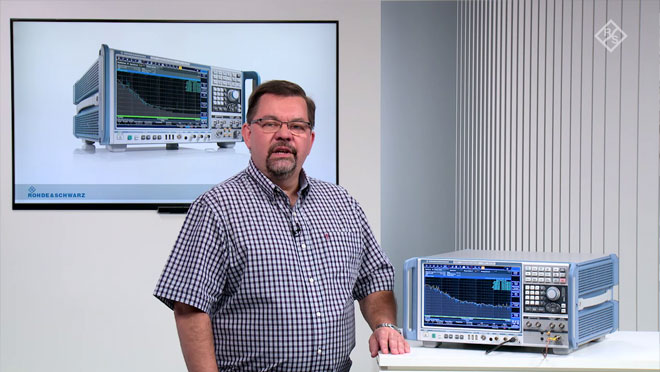 Unrivalled phase noise measurement performance with the R&S®FSWP phase noise analyzer
The new R&S®FSWP phase noise and VCO tester from Rohde & Schwarz sets new standards in terms of sensitivity and measurement speed. Performing complex measurements at the push of a button, the R&S®FSWP is ideal for high performance radar and communication system applications. The phase noise tester can also be upgraded to a signal and spectrum analyzer.
Thank you.
Your request was successfully sent!
We will get in touch with you soon.
Your Rohde & Schwarz Team