Demystifying 5G - What causes the high PAPR in the V5GTF signal?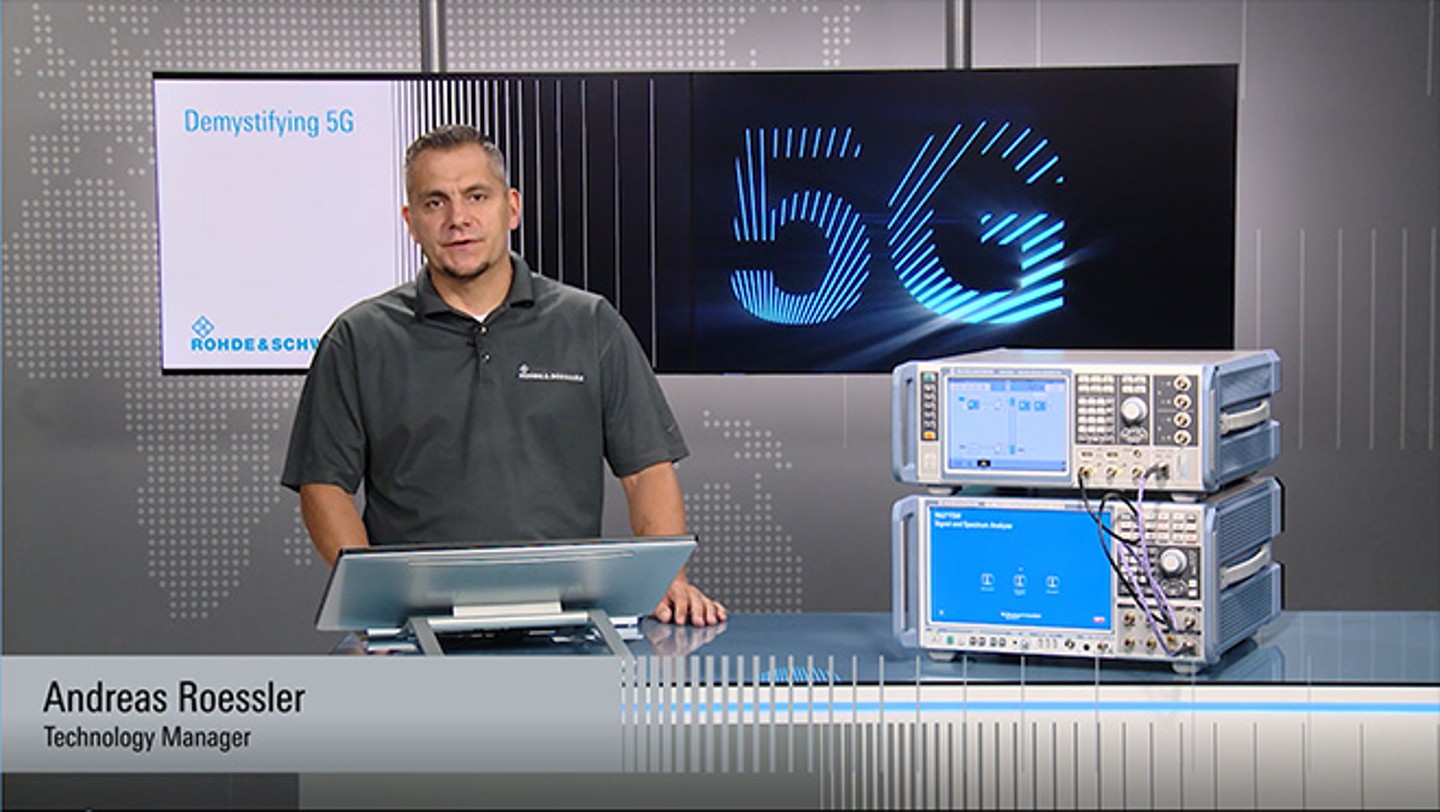 Implementing the Verizon Wireless 5GTF specification reveals a high overall peak-to-average power ratio (PAPR) for a downlink only signal. In this video, we look at what causes the high signal peaks.
The demystifying 5G video series discusses main topics related to 5G including requirements, timeline, potential frequency and waveform candidates.