Let's talk IoT – The easy way of lab testing under real world conditions
How to verify mobile network field problems of IoT devices in the lab?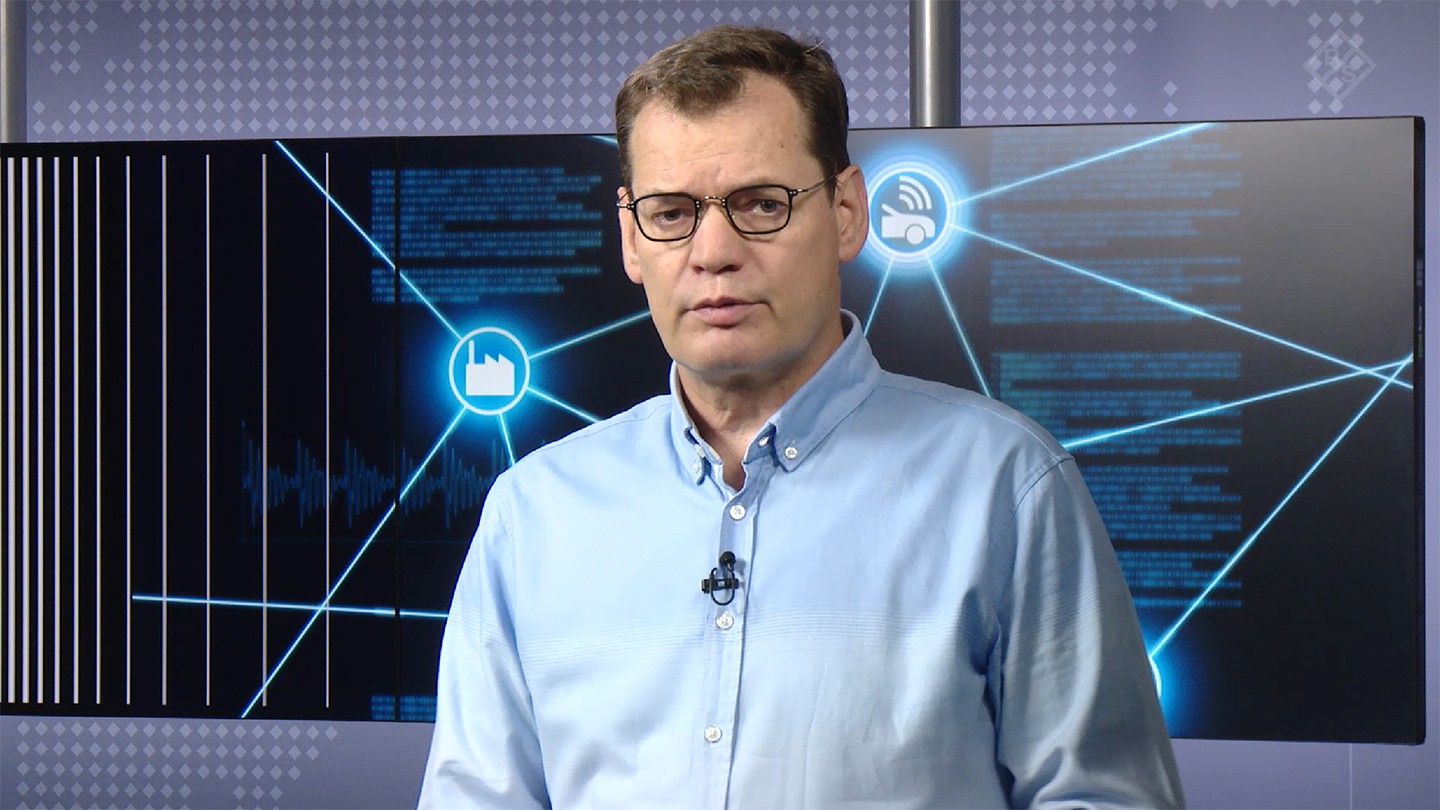 Emulating real world conditions in the lab for testing the behavior of IoT devices, such as for NB-IoT and LTE-M devices, can be very complex. The video demonstrates the easy-to-use Field-to-Lab test solution from Rohde & Schwarz that brings real network conditions to the lab.