Introduction to novel Rohde & Schwarz approach for jitter decomposition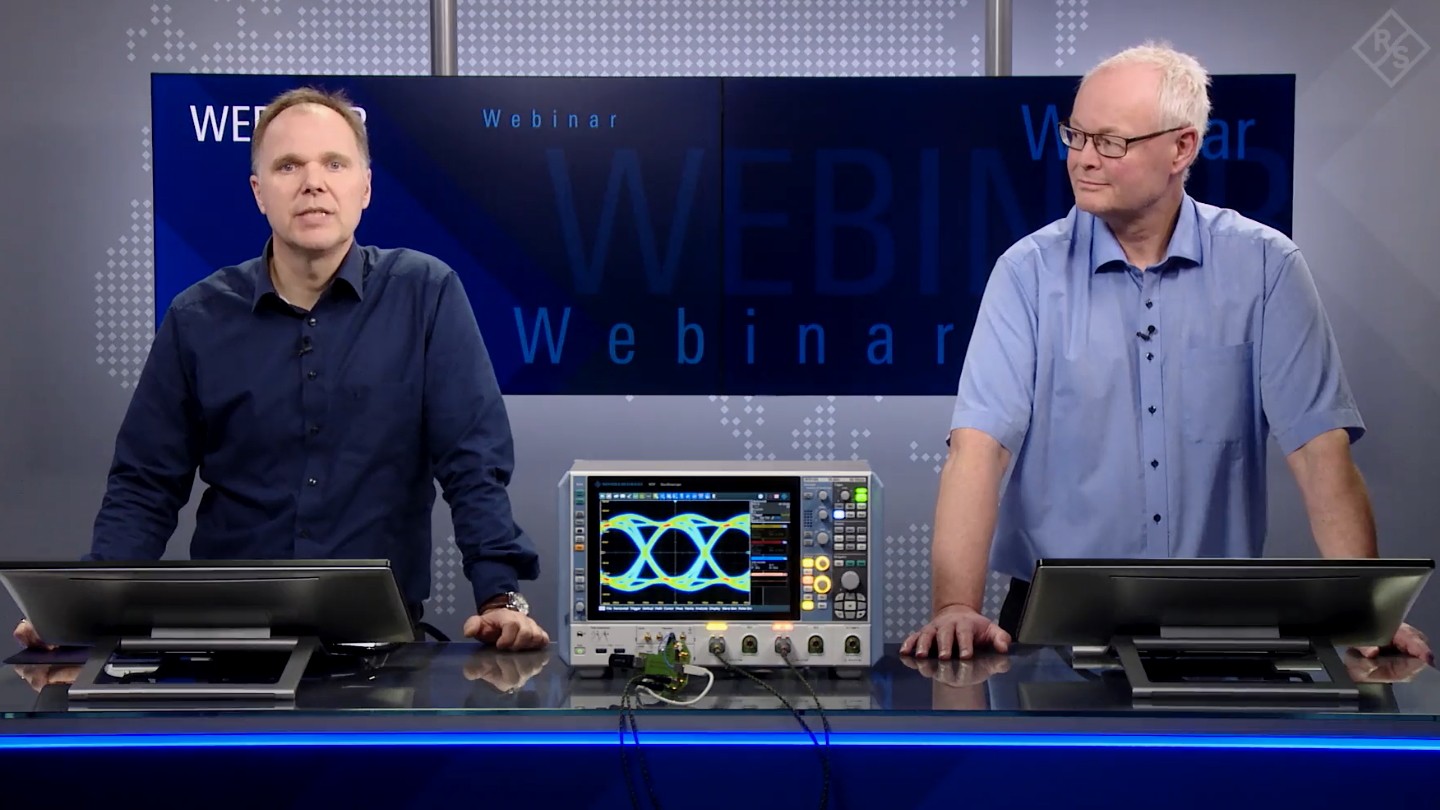 Rohde & Schwarz
Knowledge+
Welcome to PLUS content
Login or register below to unlock this exclusive PLUS content – and much more!
Jitter separation is required by digital standards and is of great importance for debugging when identifying the jitter root cause. In this webinar, we introduce a new approach for achieving consistent results with jitter decomposition and bit error rate (BER) estimation. With a reference to a detailed breakdown into components, you will learn a new signal model-based method that takes into an account all signal information, delivers in-depth analysis and is committed to a tight result correlation.
Guido Schulze has more than 20 years of experience in high-speed digital testing. For the last ten years, he has worked as a product manager for the oscilloscope product division at Rohde & Schwarz. He specializes in high-end models and their respective applications. Dr. Mathias Hellwig develops, verifies and supports test and measurement solutions for time-domain applications at Rohde & Schwarz. His focus is on testing digital designs. He achieved deep technical expertise in theory and practice when finishing his PhD in ADC design at the Ruhr-University Bochum and while working on system architectures in various roles before joining Rohde & Schwarz in 2012.