Product presentations, trainings and interchange. Rohde & Schwarz Cybersecurity regularly participates in numerous events in order to provide information on new products and services. Thanks to conversations with resellers and end users, we are able to adjust our products even better to the customers' needs. The matters of "IT security and data protection" are also in the focus of many political events. Rohde & Schwarz Cybersecurity experts are regularly present at expert symposia and conferences of associations, sharing their knowledge on the latest trends and innovative technologies for the defense against cyber-attacks.
Calendar of events: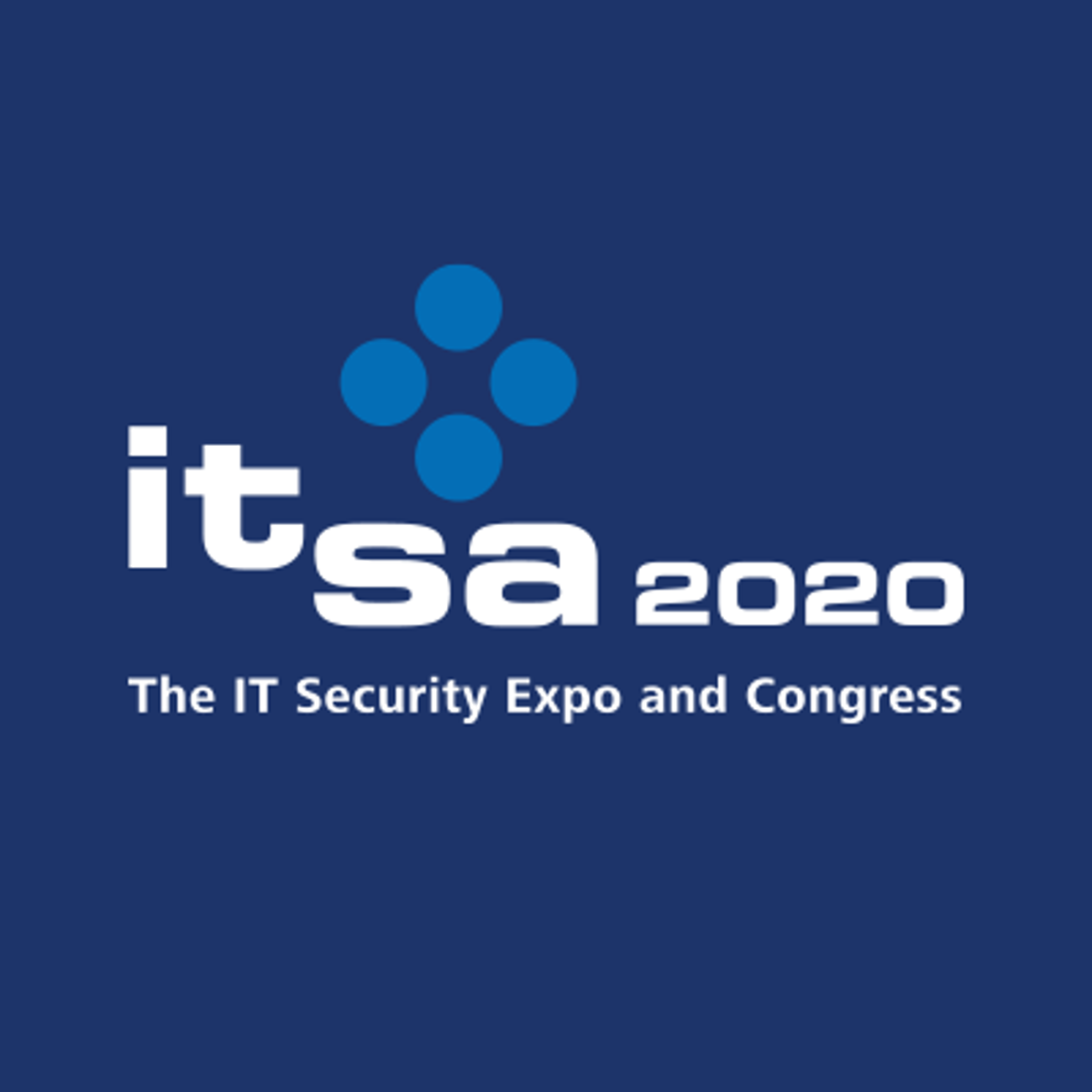 it-sa 2020
06.-08.10.2020 | Nuremberg
From October 6 – 8, 2020, it-sa, the trade fair for IT-security, will revolve all around that topic. Take part in networking with industry leaders, learn about the latest products and services and get to know more about current security topics through expert presentations.
Rohde & Schwarz Cybersecurity will be exhibiting together with its partner company LANCOM Systems this year. In addition to the exhibition of innovative security solutions at their booth, experts of the Cybersecurity will give lectures on the topics endpoint protection, cloud and application security.
Further information about the booth as well as the dates for the lectures can be found on the website of the event host.
Request information
Do you have questions or need additional information? Simply fill out this form and we will get right back to you.