Info
Two webinars
Duration: 20 min session
Language: EN
Presenter: Jan Link (Rohde & Schwarz)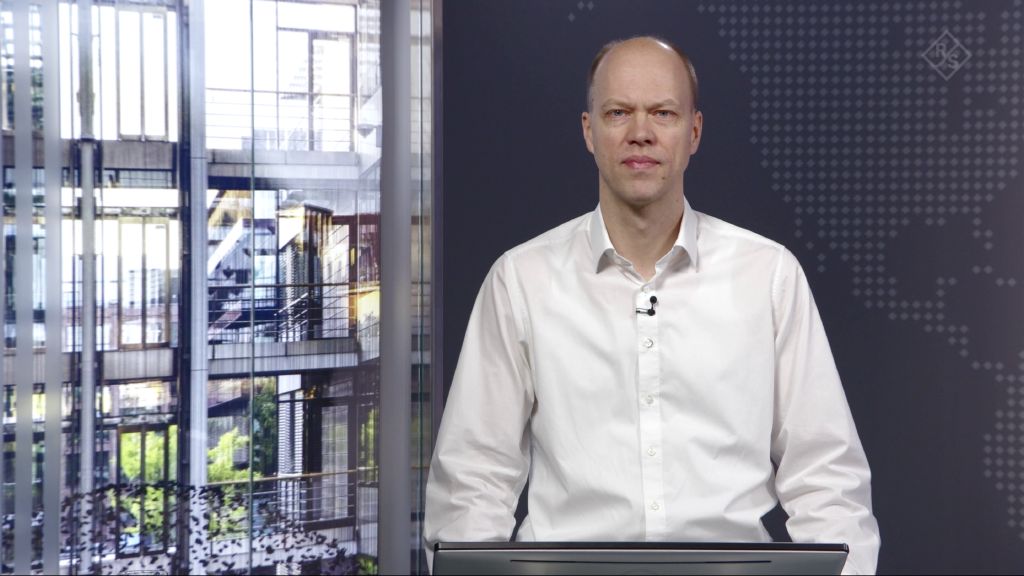 RF technology in multi-sensor systems
Drones overflying prohibited areas is an increasing security risk. Remote controlled drones  violate personal privacy, boundaries of protected areas and threaten air traffic safety. Regardless of the drone pilot's intention, drones pose a serious safety hazard.
A multi-sensor approach makes good sense in many counter-drone scenarios. Radars are often used as a primary sensor to locate drones in airspace, but RF technologies are the best choice for pilot localization and to compensate for the weaknesses of a radar based detection approach.
In this webinar, you will learn more about the role of RF technology in multi-sensor systems and how ARDRONIS, the Rohde & Schwarz counter UAS solution, adds value to your multi-sensor system.