Date
09-Sep-2022 - 12-Sep-2022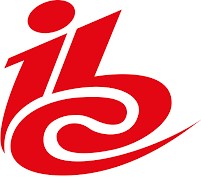 Rohde & Schwarz and Pixel Power at IBC2022
At IBC2022, Rohde & Schwarz and Pixel Power together will showcase a complete end-to-end workflow from ingest to playout available on-premise, virtualized in a data centre or in a public cloud.
With our market leading transmitters showing a live 5G Broadcast demo, the visitors can experience a new era of media delivery and find out more about the benefits of 5G Broadcast technology.
We also have some exciting news to share with you, so stay tuned!
We would love to meet with you at the show and present to you our exciting line-up of broadcast & media products and solutions on our booth.