Country
Germany, Van der Valk Resort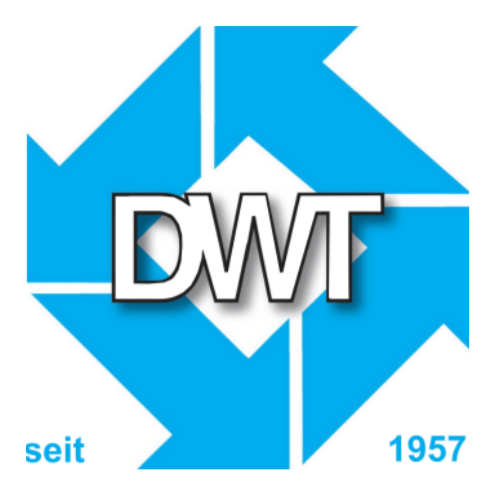 DWT Marineworkshop
DWT Marineworkshop is an event that aims to achieve largely self-orientated production become possible: people, machines, logistics and products.
Topics at DWT Marineworkshop:
Logistics,
Modern Training,
Usage Management,
Technical Developments.
This year's motto for the DWT Marineworkshop is: 'Opportunities of the 4th Industrial Revolution for the Fleet: What does the Navy want? What does th öAG make possible? What can the industry do?
This event includes contributions from the öAG and industry and research institutes. We look forward to meeting you in Linstow this September!