Date
12-Oct-2021 - 14-Oct-2021
Country
Germany, Nürnberg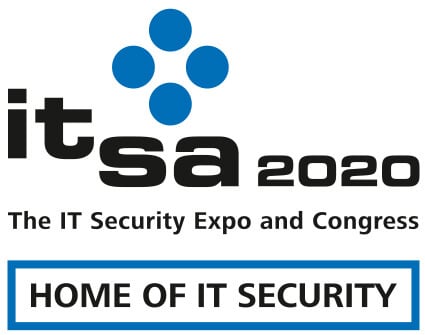 ITSA
Itsa is Europe's leading trade fair for IT security and is therefore deemed as one of the most important platforms for solutions in the fields of cloud management, mobile and cyber security as well as data and network security.
Itsa is based in Nürenburg, as it has been since 2009, and is the meeting place for C-level experts, IT security officers from the industry as well as developers and providers of products and services that relate to IT security and cyber security.
As well as attending the event, Itsa offers an interactive, digital platform that allows exhibitioners and visitors to interact!