Date
28-Jun-2021 - 01-Jul-2021
Country
Spain, Barcelona, Fira Gran Via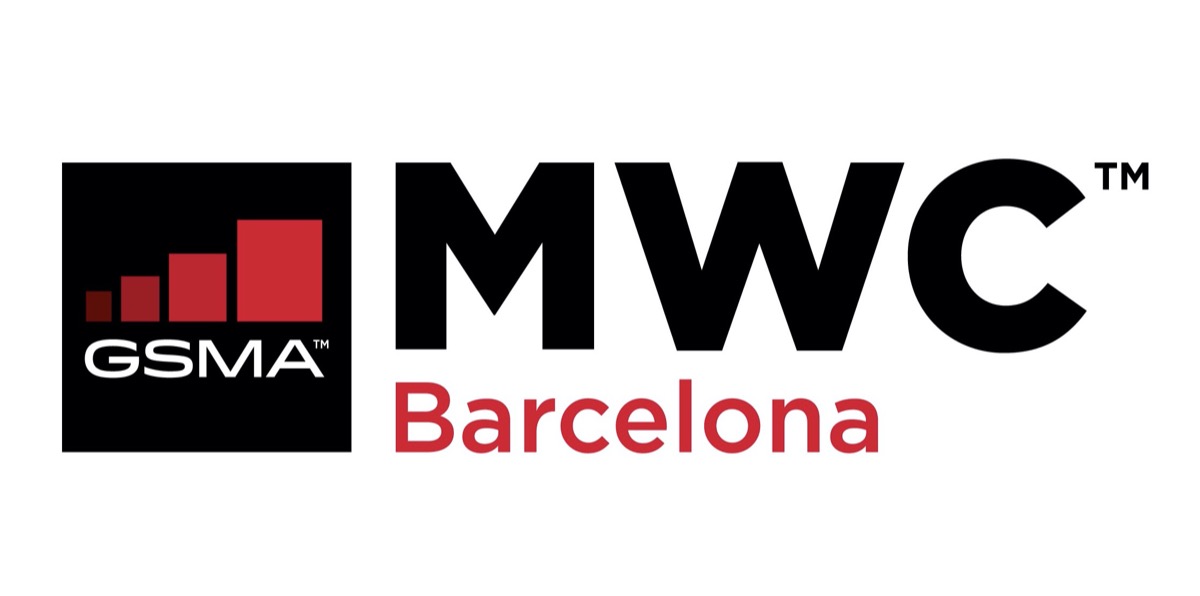 Mobile World Congress (postponed)
Driven by connection
5G New Radio takes wireless mobile communications and connectivity to another level. This requires highly secure and reliable mobile devices and networks.
All our products and industry solutions ensure a safe, fast and reliable connection. Enabling these connections is what motivates us and is deeply rooted in our DNA.
Save the date and join us at MWC 2021 in Barcelona!