Date
13-May-2021 - 15-May-2021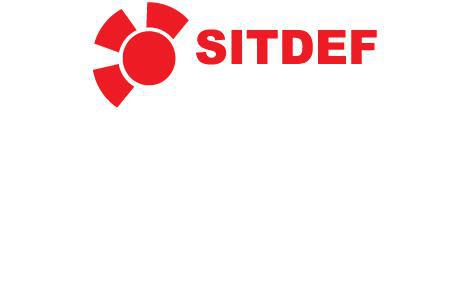 SITDEF
SITDEF, the International Technology Hall for the Defense and Prevention of Disasters, is a biannual event approved by the Government of Peru and organized by the Peruvian Army, since 2007.
The exhibition is supported by the Ministry of Defense, the Peruvian Army, the Peruvian Navy, the Peruvian National Police Force, the Peruvian National and Security Associations and the Peruvian Government.
We look forward to welcoming you in May in Peru!