Info
Language: EN
Trainer: Günter Pfeifer, Rohde & Schwarz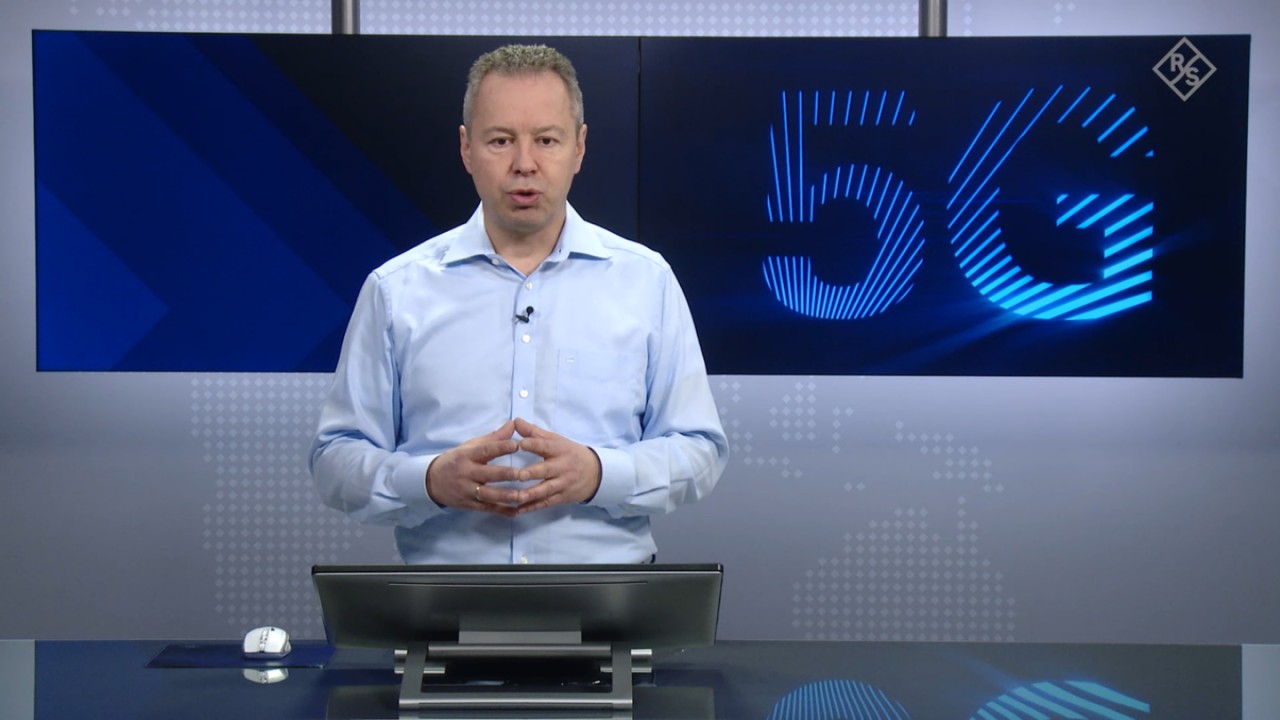 Webinar: Five things you need to know about OTA chambers for 5G NR mmW testing
Over the air (OTA) testing is gaining a lot of momentum in 5G NR, especially when it comes to mmW FR2. For OTA testing, a mobile device or base station under test must be placed in a chamber environment that provides shielding from surrounding signals. In many cases, a positioner is required as well. Numerous and diverse shielding chambers, ranging from small desktop setups to walk-in chambers the size of a room, are available on the market. What is the difference between these chambers, and what do you really need to cover your testing needs?
This webinar explains the main criteria for making decisions with regard to selecting a shielding chamber and provides guidance on selecting the right OTA test solution for your testing needs, from design and conformance to production testing.
Attendees will learn:
Why OTA is becoming a centerpiece of RF testing in 5G NR mmW
What to consider with respect to OTA testing needs
How to select the right shielding chamber for your requirements
Register now and watch our webinar "OTA chambers for 5G NR mmW testing".