IP video distribution
Moving real time media and avoiding high network charges can be tough in live environments.
Moving media remains a challenge when time is critical. Rohde & Schwarz allows you to use the open Internet instead of expensive proprietary links for realtime media contribution and distribution challenges. Configurable as point-to-point solutions or multi-point contribution networks, Rohde & Schwarz solutions also offer ABR encoding to ensure your streams are delivered even under extremely poor network conditions.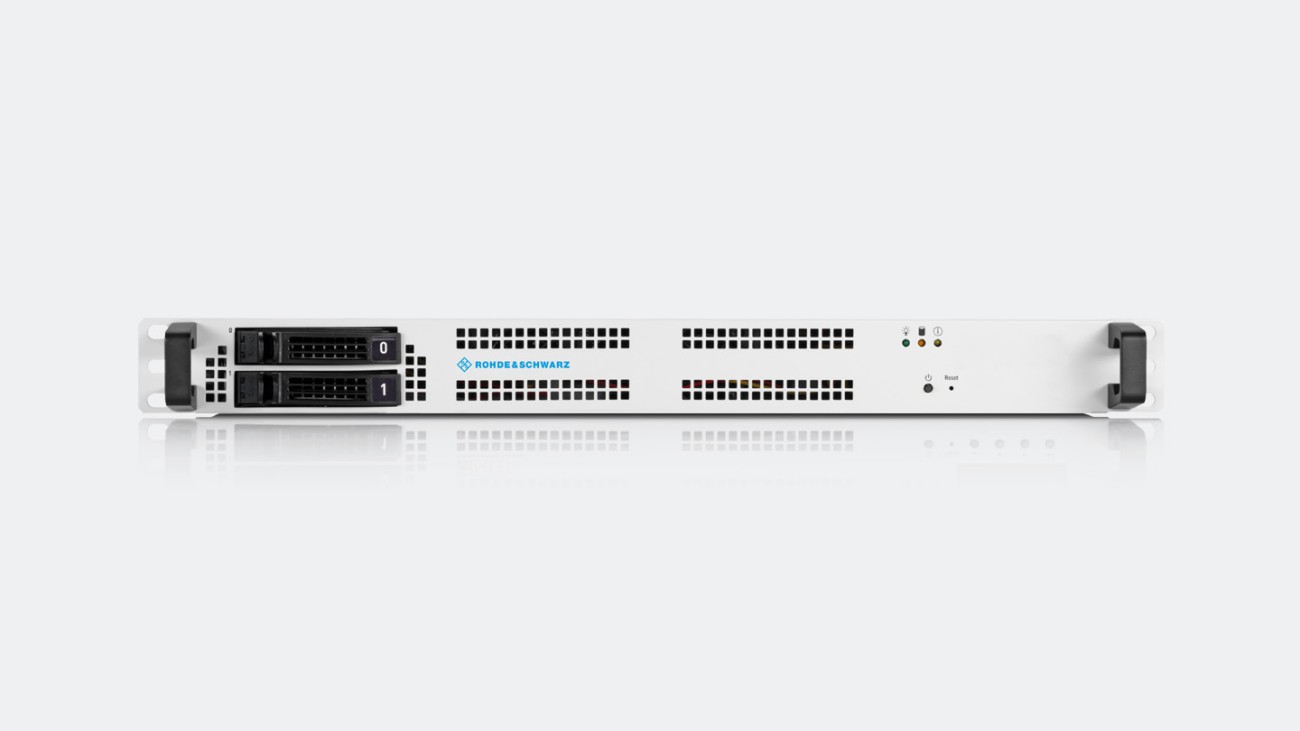 RelayCaster
RelayCaster is a solution for moving realtime content over the open Internet. It enables you to avoid expensive proprietary or dedicated contribution links that drive up your costs. By using a proprietary IP-based algorithm that is entirely compatible with the internet, RelayCaster lets you create point-to-point, multi-point and network solutions for today's media businesses.
Field-proven transmission quality
Low delay times
Excellent codec support
Request information
Do you have questions or need additional information? Simply fill out this form and we will get right back to you.