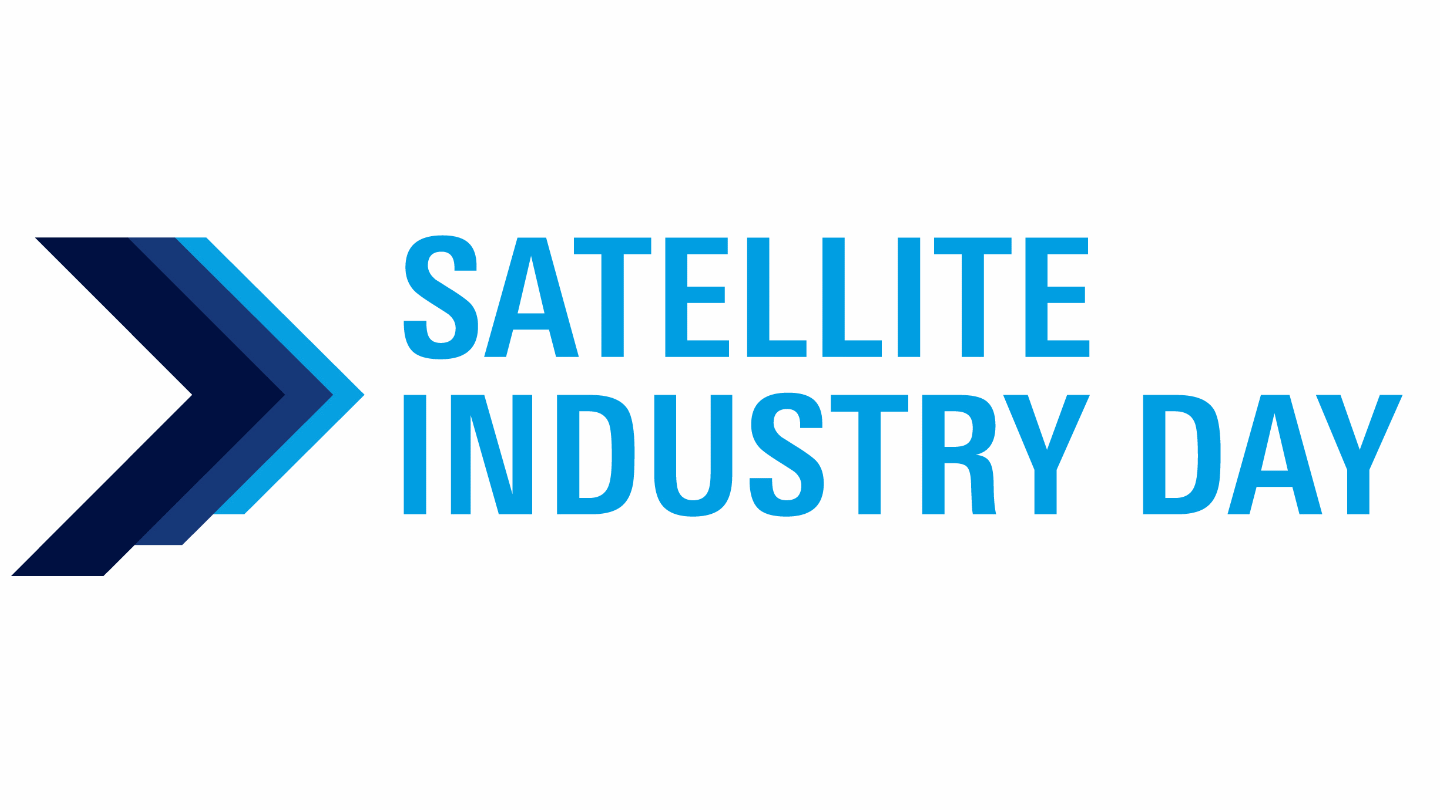 Exceptional industry expertise. High quality presentations. Amazing technology insights. All of this - free of charge.
Join us in the series of online events where we discuss with the relevant industry partners and leading experts the latest developments and applications in the satellite and space technology.
Did you miss the live events? No worries – all four parts are available on demand below.
Part 1: Mastering the challenges of new space satellite constellations
Part 2: Taking next steps on non-terrestrial networks and satellite 5G / IoT
Part 3: Understanding the impact of next-generation satellite technologies
Part 4: Unlocking the Future of Satellite Communications in Europe with IRIS²
That's it for this season. We hope you enjoyed this series. Stay tuned for further updates!