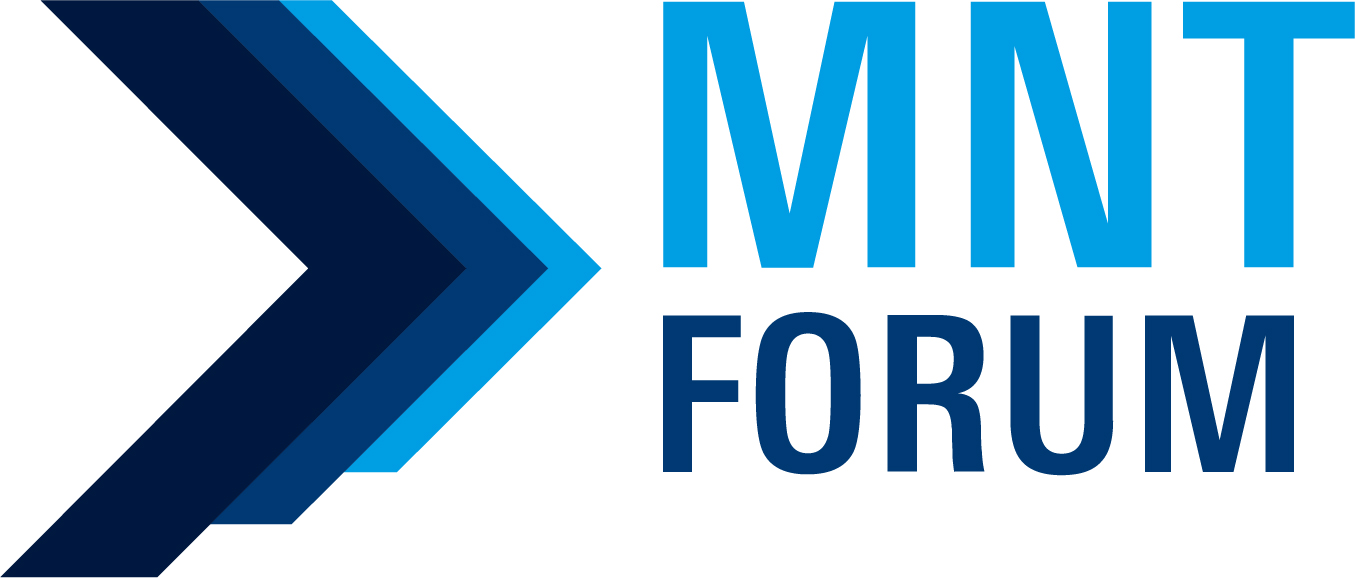 High quality presentations, resources and application demos from the industry to the industry
Join us at the 10th Mobile Network Testing Forum an interactive online event for two days of insights and discussion on hot topics in the mobile network ecosystem and their test and measurement implications, including 5G benchmarking, private network deployment and Machine-Quality of Experience.
Hosted from the digitalized, immersive version of Rohde & Schwarz headquarters, the forum provides an opportunity for industry professionals to share learnings and insights that address common challenges.
Presentations from leading mobile network operators, regulators, service providers, infrastructure suppliers, new verticals and Rohde & Schwarz will cover the following topics:
Learnings from commercial 5G network roll out
Scoring the quality of mobile networks
New developments in applications and services
Network deployment, troubleshooting and operations
Campus networks / private networks / new verticals
Spectrum and regulatory aspects
Among other leading industry players, speakers from Bosch, T-Mobile US, Bell Canada and Nokia have already confirmed their participation.
Event dates:
May 17, 2021 12:00 pm - 6:00 pm CEST
May 18, 2021 09:00 am - 3:00 pm CEST
There will be live and interactive demonstrations of the latest developments in test technology to address mobile network testing as well as round table session to network with fellow professionals and consult test technology specialists.