Service & Maintenance
Rohde & Schwarz service and maintenance equipment allows functional and verification testing of Rohde & Schwarz radios.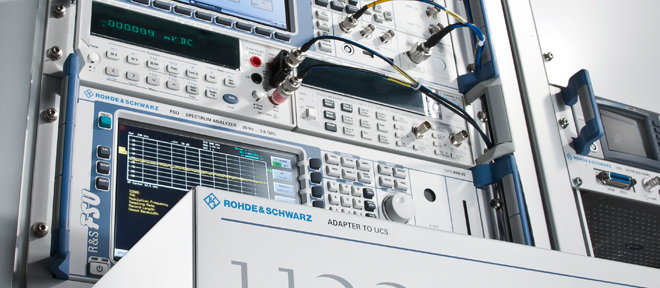 As a supplier of secure radiocommunications systems and versatile radio test equipment for all aspects of radiocommunications, Rohde & Schwarz possesses the comprehensive expertise to meet any test requirement, from conventional analog communications systems to state-of-the-art software defined radios. As the original equipment manufacturer (OEM), we provide the most qualified, responsive and thorough service available.
Service & Maintenance
Designed for on-site maintenance, repair and overhaul
Verifies radio equipment functionality after SKD production
Thank you.
Your request was successfully sent!
We will get in touch with you soon.
Your Rohde & Schwarz Team