30-Apr-2018
Rohde & Schwarz wins TV Technology's Best of Show Award at NAB 2018
The new R&S TLU9 GapFiller from Rohde & Schwarz is the recipient of the Best of Show Award, presented at the 2018 NAB Show by TV Technology. NAB is the world's largest convention encompassing the convergence of media, entertainment and technology. Every year, Rohde & Schwarz presents its latest and technically leading solutions at the show.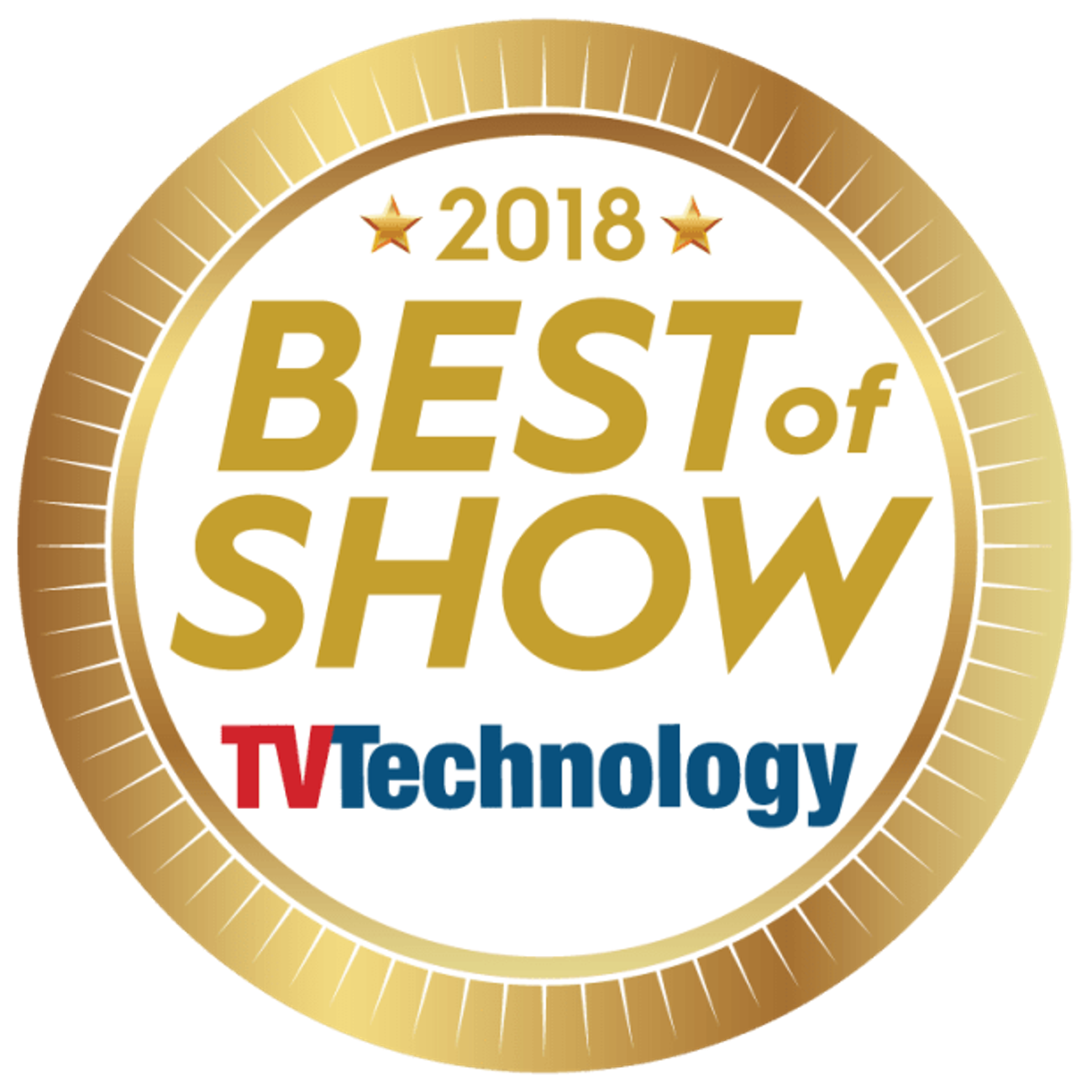 The R&S TLU9 GapFiller received the Best of Show Award 2018.
The winning product, the R&S TLU9 GapFiller, scores top marks for outstanding signal quality in every situation, strong performance even with Doppler echoes, and uninterrupted transmission for maximum reliability. It dramatically reduces maintenance effort and associated operating costs for network operators.
TV Technology is the industry's leading magazine for broadcast and media technology news and reviews. The Best of Show Awards are evaluated by a panel of engineers and industry experts, and are selected based on innovation, feature set, cost efficiency and performance in serving the industry. Winners receive an award for display and will be featured in TV Technology.
Request information
Do you have questions or need additional information? Simply fill out this form and we will get right back to you.