Search for Products
Find products for aerospace, defense, security, broadcast & media, networks & cybersecurity, and test & measurement.
Baseband signal generators
Get to know the wide portfolio of baseband signal generators from Rohde & Schwarz, the ideal tools for may applications requiring low frequeny signals. Find out more.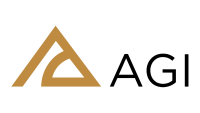 A&D Partners by Rohde & Schwarz
Rohde & Schwarz is partnering with other well-known companies in the industry to provide customers with the best possible solutions.