Webinar: Catch the chirp by testing to optimize your LoRa design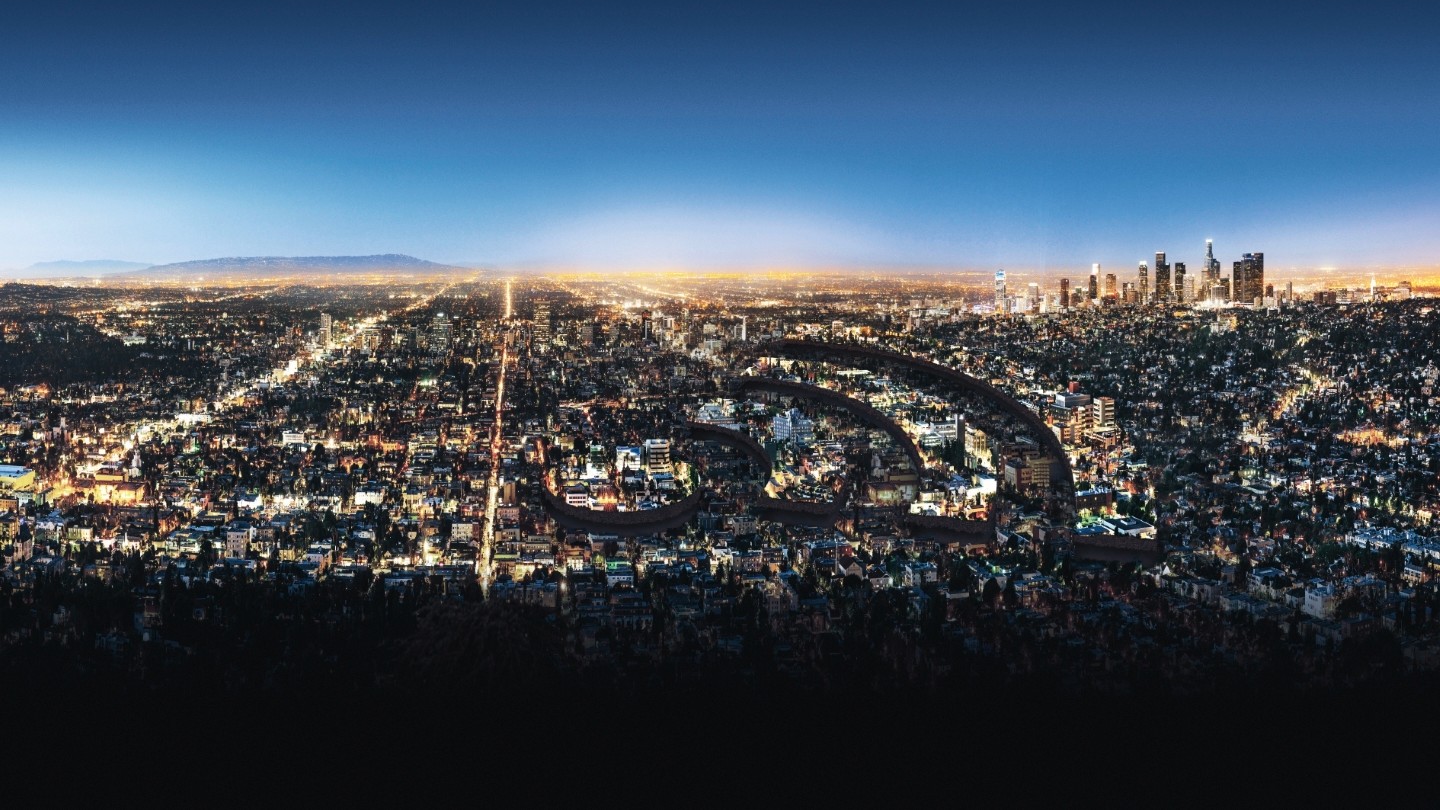 Long Range (LoRa) ist eine der erfolgreichsten Low-Power Wide-Area-Network-Technologien (LPWAN) für unlizenzierte Bänder. Die wichtigsten Leistungs- und Qualitätskriterien von LoRa-Geräten und -Gateways sind eine ausgezeichnete HF-Performance unter verschiedenen HF-Bedingungen und eine lange Batterielaufzeit.
Dieses Webinar bietet eine kurze Einführung in die Bitübertragungsschicht von LoRa, erläutert die entsprechenden Test- und Zertifizierungsanforderungen und zeigt, wie die wichtigsten HF-Performance-Parameter und der Energieverbrauch in verschiedenen Betriebsmodi gemessen werden können.
Lerninhalte:
LoRaWAN-Technologie
Test- und Zertifizierungsanforderungen
HF-Performance-Tests
Stromverbrauchsmessungen