Search for Products
Find products for aerospace, defense, security, broadcast & media, networks & cybersecurity, and test & measurement.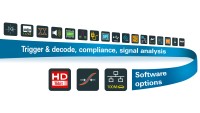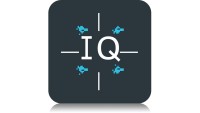 I/Q interface
The IQ software interface significantly simplifies analysis of modulated signals. This option converts modulated signals to I/Q data in realtime. Explore now!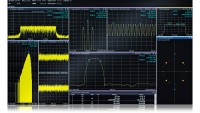 R&S®VSE
The R&S VSE vector signal explorer software brings the experience and power of Rohde & Schwarz signal analysis to the desktop. Explore the VSE software now.