Simulating moving emitters
Simulating moving radar emitters is important in most test cases.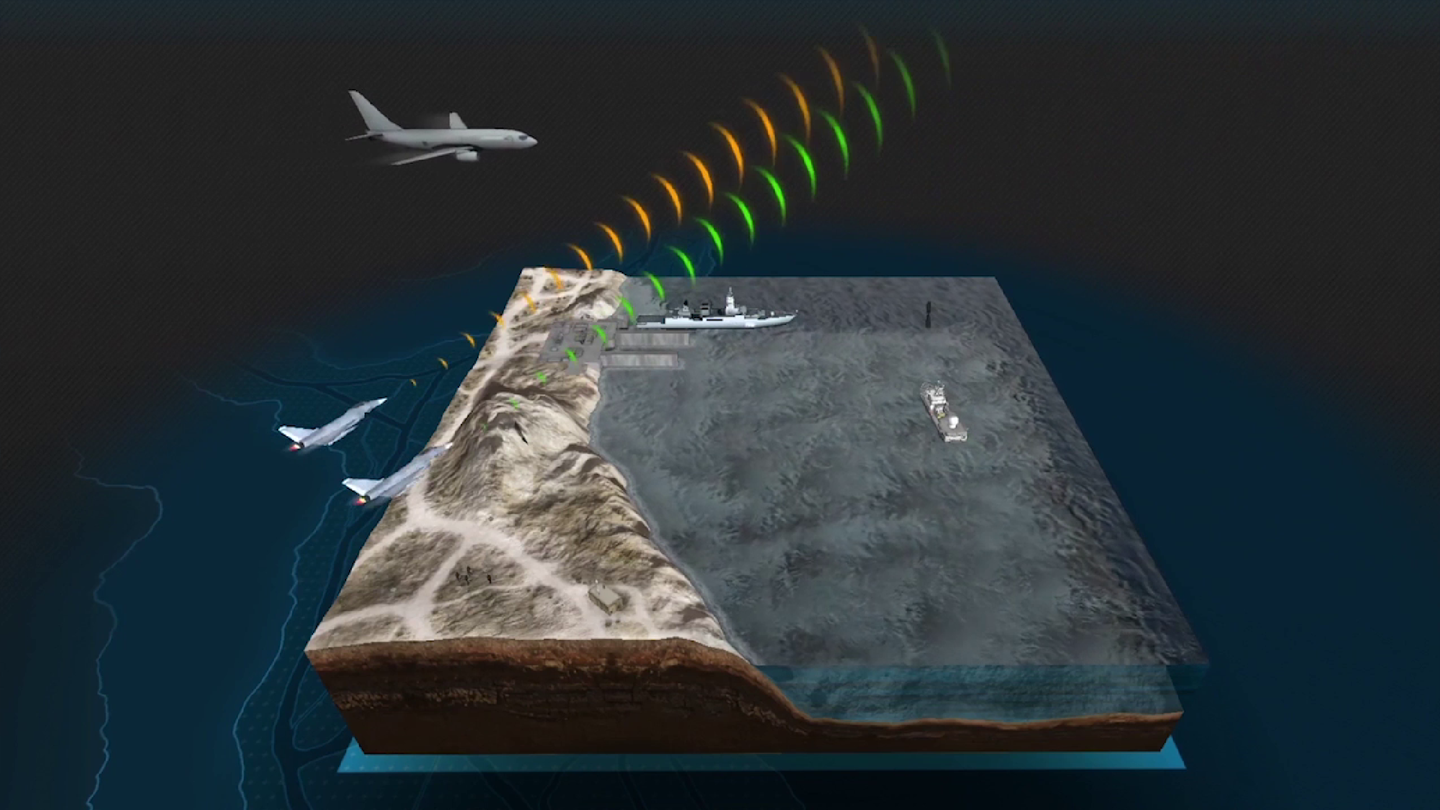 RF variations at the input of the radar warning receiver due to approaching or outbound emitters is one factor that must be taken into account. By testing equipment in realistic tests during the development phase, engineers can optimize the equipment long before final assembly. The R&S®SMW200A vector signal generator together with the R&S®Pulse Sequencer software package is a powerful off the-shelf radar signal simulator. It can simulate RF emitter signals from single or multiple moving emitters in the lab.