Rohde & Schwarz activities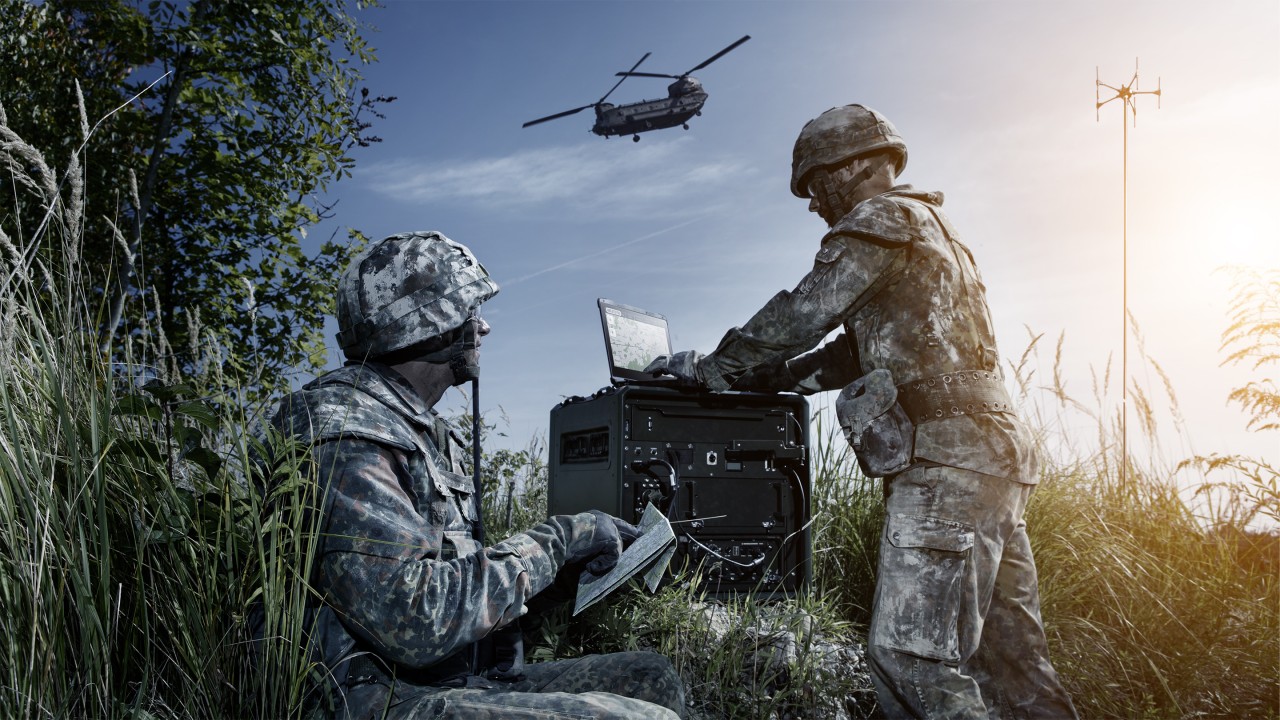 Aerospace | Defense | Security
Rohde & Schwarz is a close, long-standing partner of government authorities, all branches of the armed forces and leading companies in the aerospace and defense industry. The company offers high-performance, fully integrated and modular communications solutions, highly flexible SIGINT and Electronic Warfare systems and innovative T&M solutions.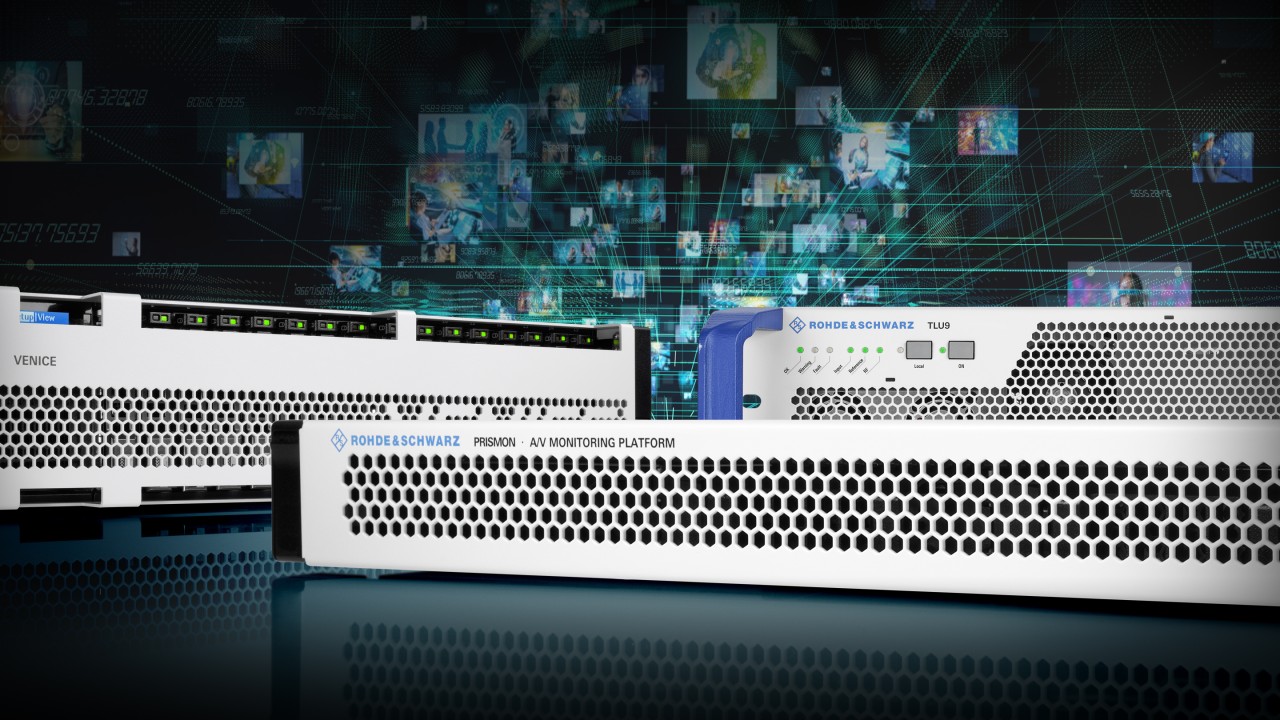 Broadcast & media
Creating solutions using Rohde & Schwarz products can help solve issues in many areas of today's broadcasting and media world. We focus on performance, interoperability and openness in our development efforts because we believe that's the best way to enable our customers, in the most cost-efficient and operationally effective manner, to create solutions that include our products. Read on to learn how our products can be combined to yield flexible, capable and forward-thinking solutions for your business.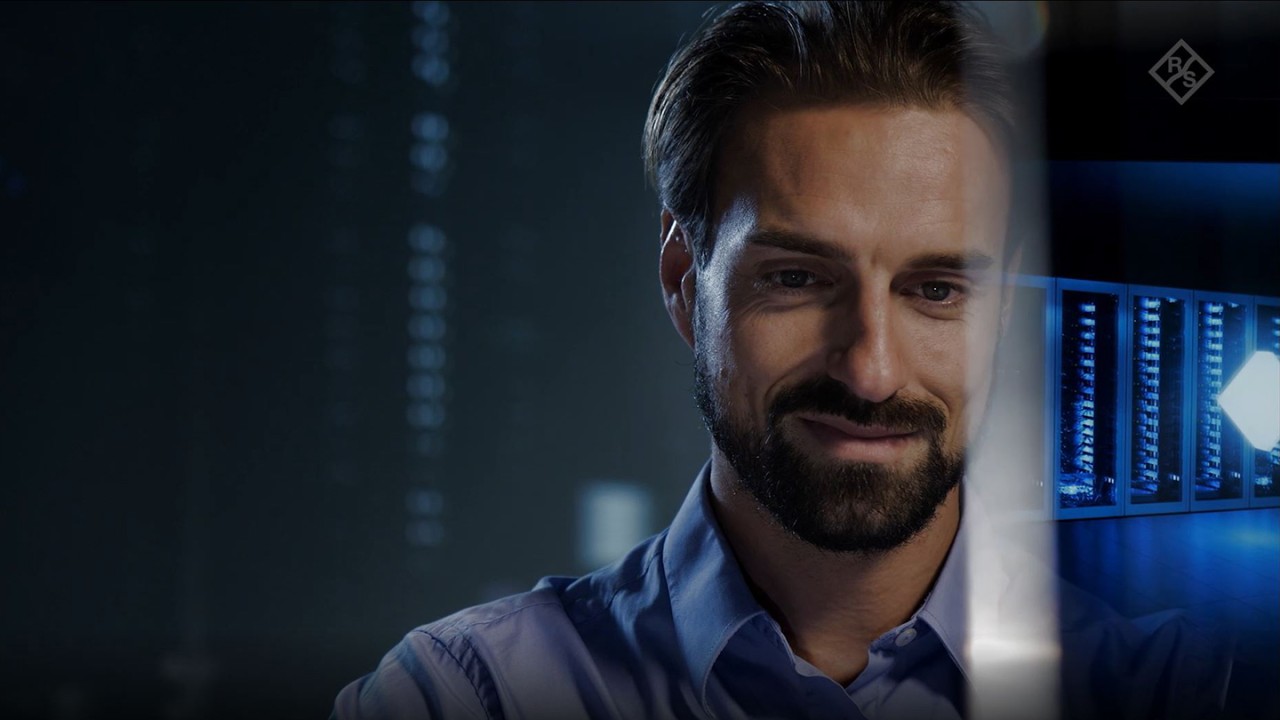 Cybersecurity
Cyberattacks are complex and opaque, but cybersecurity should not be. With our proactive solutions for desktop, application & cloud, network, and mobile security we guide companies and institutions around the world through the complex challenges of a connected world.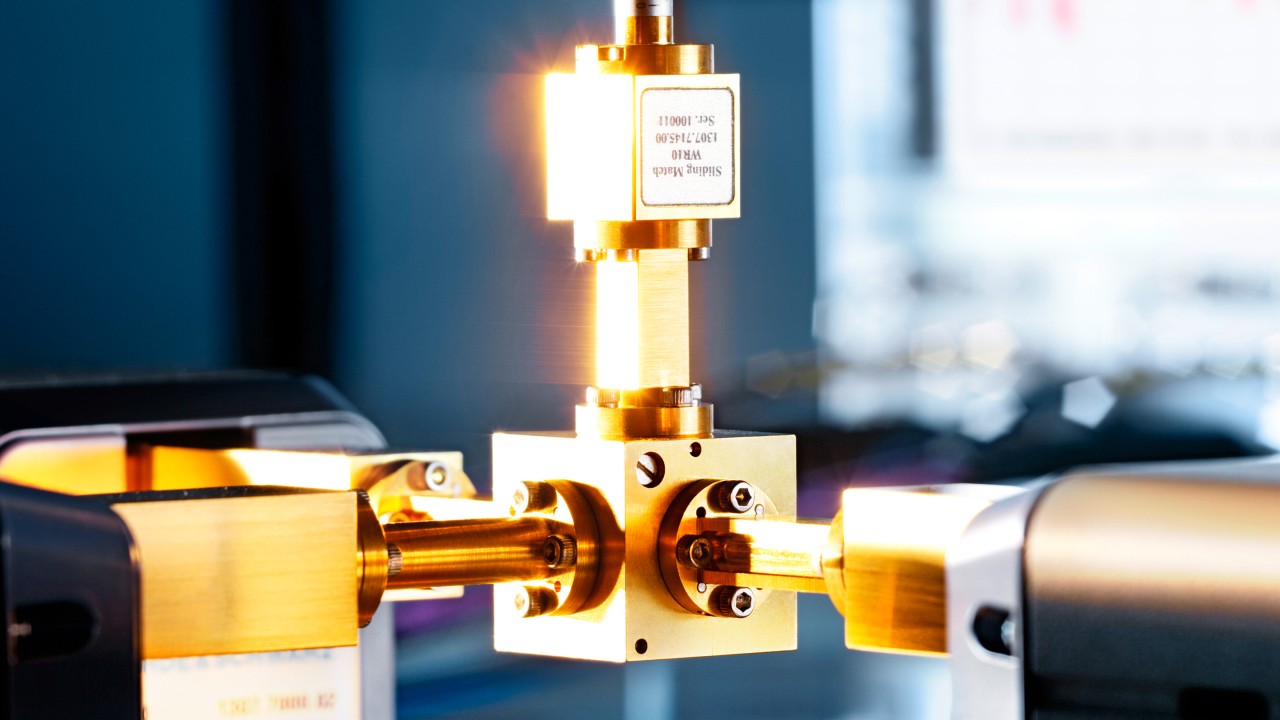 Test & measurement
Engineers around the world trust Rohde & Schwarz to deliver precise and reliable measurements. Whether you need benchtop instrumentation or a turnkey solution for a specific application, our industry-leading T&M equipment never compromises on quality and precision.