Signal Intelligence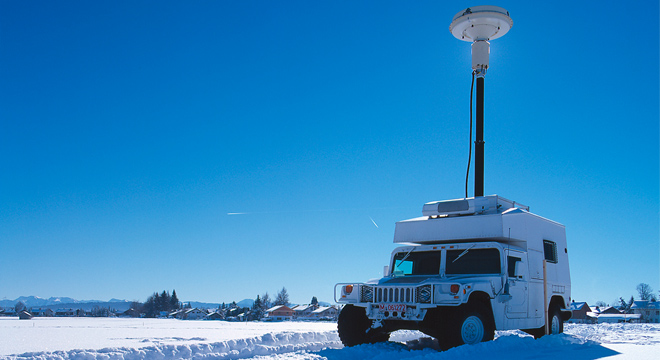 Signal intelligence refers to the gathering of information by intercepting signals, for example through radiomonitoring. Intelligence, in this context, is knowledge about the world around us to help a country's civilian and military leaders make more informed decisions, enabling them to cope with potential and emerging threats to their country's interests.
Rohde & Schwarz assists you in solving your complex tasks by providing all-in-one signal intelligence solutions for searching for, detecting, analyzing and jamming all types of communications signals from HF to SHF as well as non-communications signals – for any modulation and transmission method. Whether voice, fax or data, analog or digital signals, whether encryption or LPI methods such as frequency hopping or spread spectrum techniques are used – we have the optimum solution to meet your requirements.
Rohde & Schwarz COMINT/CESM systems include antennas, receivers, direction finders and signal analysis devices − all from Rohde & Schwarz. The systems use the R&S®RAMON system software.
Software
COTS Systems
Outstanding DF accuracy in compact design
Wide frequency range from 20 MHz to 6 GHz (DF mode)

Fast, easy installation in commercial vehicles
Optimized for interference hunting in urban areas (multipath propagation)