Demystifying 5G – Backpack for simultaneous 5G NR and LTE coverage measurements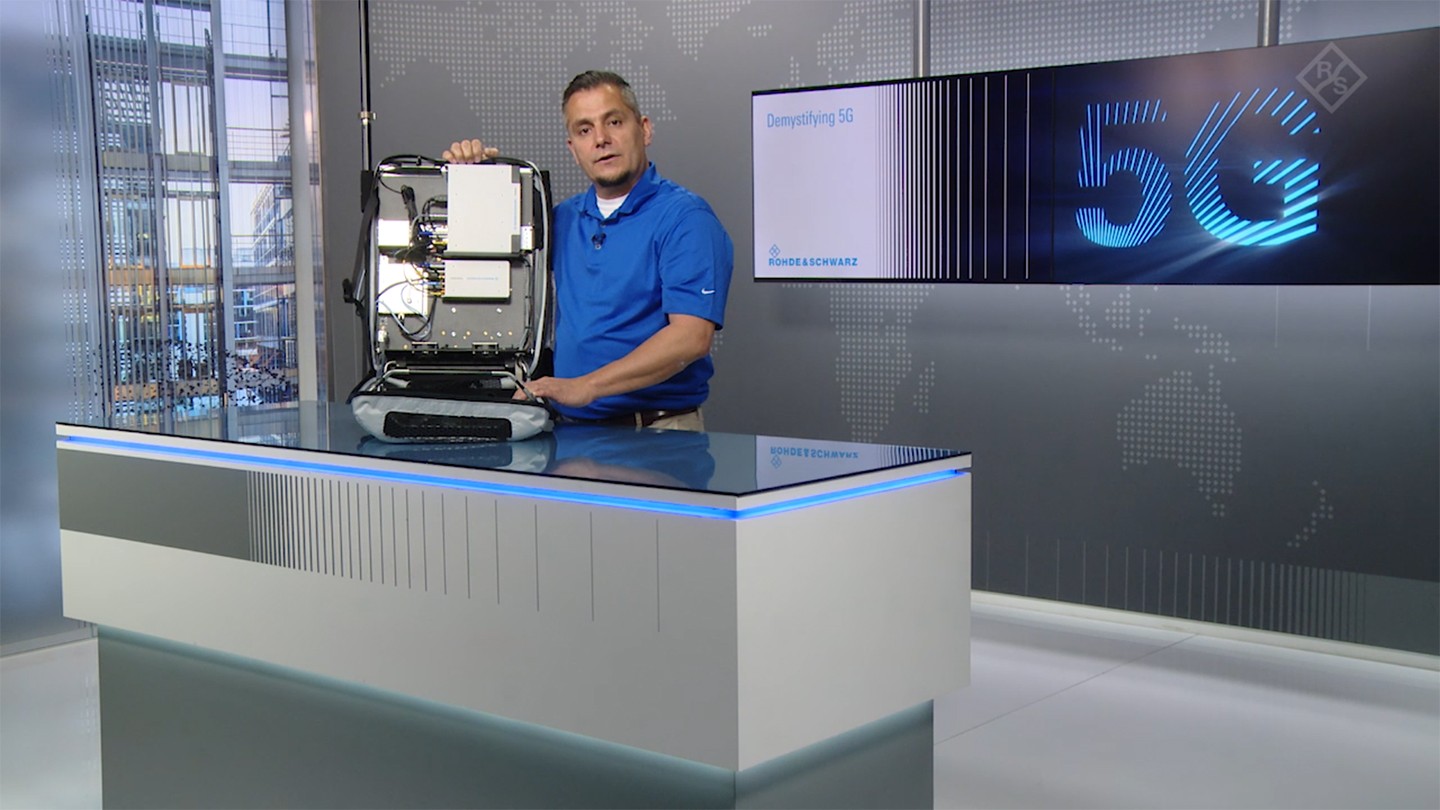 How to perform 5G NR and LTE network coverage measurements during walk tests efficiently? The video introduces a compact backpack that is ideal to perform simultaneous network measurements of 5G NR in mmWave and sub 6 GHz frequencies. It also enables to carry out multi-standard measurements of 5G mmWave and LTE sub 6 GHz.
The demystifying 5G video series discusses main topics related to 5G including requirements, timeline, frequency bands and key components.